In the fast-paced world of fashion, finding a brand that offers trendy apparel without breaking the bank can be a challenge. However, C&A Fashion and Clothing has risen to the occasion, becoming a beacon of style and affordability for fashion-forward individuals around the globe. With a rich history and a commitment to delivering high-quality fashion at accessible prices, C&A has become a go-to destination for millions of shoppers seeking to express their unique style without compromising on value.
A Journey through Time: The Legacy of C&A
C&A's journey began in 1841 when the brothers Clemens and August Brenninkmeijer opened their first textile store in the Netherlands. Little did they know that their humble beginnings would pave the way for one of the world's most beloved fashion retailers. Over the years, C&A expanded its presence across Europe and beyond, earning a reputation for offering on-trend clothing that caters to diverse tastes and age groups.
Fashion with a Conscience: C&A's Commitment to Sustainability
C&A understands that fashion goes beyond just style; it's about responsibility too. With a strong commitment to sustainability, the brand has taken significant strides to minimize its environmental impact and promote ethical practices throughout its supply chain. From using organic and recycled materials to reducing water consumption and supporting fair labor practices, C&A's dedication to sustainability sets an example for the fashion industry.
Unbeatable Variety: Something for Everyone
What sets C&A Fashion and Clothing apart is its extensive range of apparel that caters to various styles, sizes, and ages. Whether you're a trendsetter, a casual dresser, or a fashion-forward parent looking for the latest looks for your little ones, C&A has something for everyone. From trendy seasonal collections to timeless wardrobe staples, the brand offers a diverse array of options that allow individuals to express their individuality.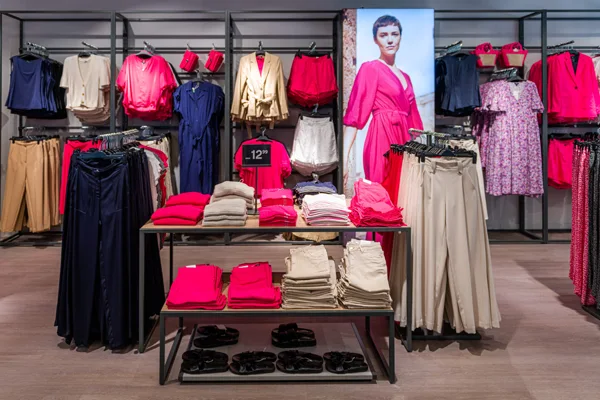 Fashion that Fits: Inclusive Sizing and Body Positivity
C&A embraces the diversity of its customers by offering inclusive sizing and promoting body positivity. The brand understands that beauty comes in all shapes and sizes, and every individual deserves to find fashion that makes them feel confident and empowered. From petite to plus size, C&A ensures that no one is left out of the fashion conversation.
Affordability at Its Finest: Budget-Friendly Fashion
One of the hallmarks of C&A Fashion and Clothing is its commitment to providing affordable fashion without compromising on quality. By offering trendy clothing at accessible prices, C&A empowers its customers to curate their style without straining their budget. Seasonal sales, online exclusives, and loyalty rewards further enhance the value of every shopping experience.
Elevating the Shopping Experience: In-Store and Online
C&A understands that the shopping experience is as important as the products themselves. With inviting store layouts and knowledgeable staff, the brand ensures that customers feel welcome and inspired as they browse through the latest collections. For those who prefer to shop from the comfort of their homes, C&A's user-friendly online platform offers a seamless and enjoyable virtual shopping experience.
Fashion for Every Occasion: From Casual Chic to Elegance
Whether it's a casual day out, a professional setting, or a glamorous event, C&A has you covered. With a versatile range of clothing and accessories, the brand allows customers to create stylish outfits for every occasion. From laid-back denim and cozy knitwear to elegant dresses and suave suits, C&A has the perfect ensemble to suit any event or mood.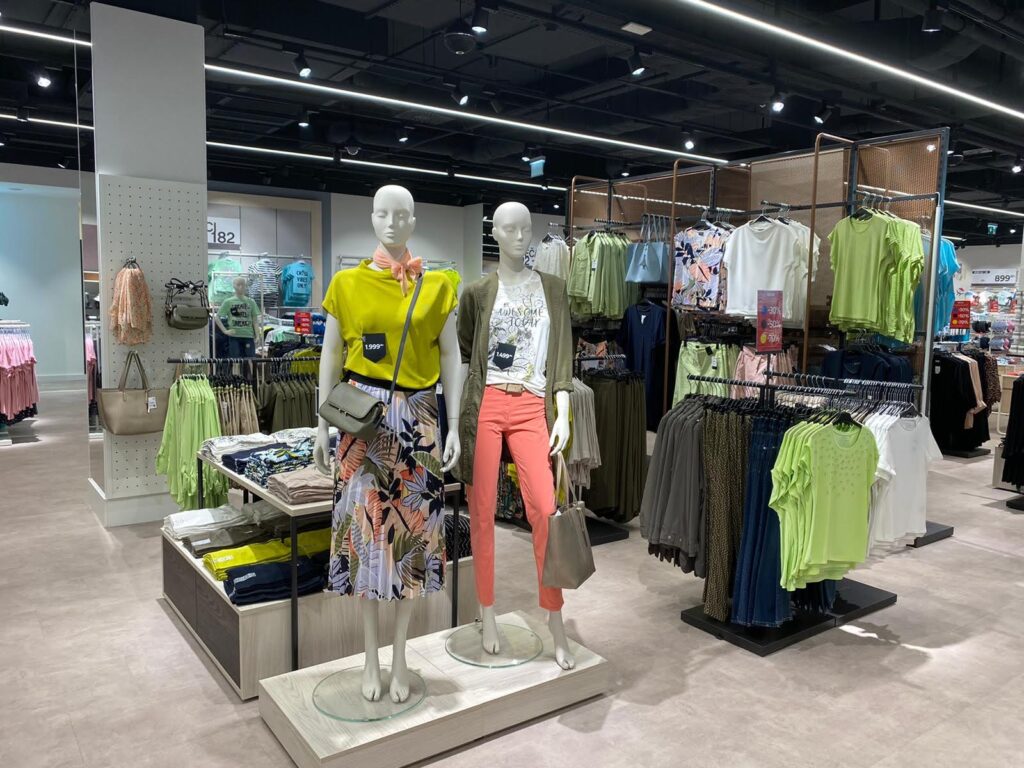 Global Impact: C&A's Philanthropic Endeavors
Beyond its contribution to the world of fashion, C&A is committed to making a positive impact on society through its philanthropic initiatives. Through the C&A Foundation, the brand supports projects focused on sustainable fashion, education, and social well-being, making a difference in the lives of those in need.
The Future of Fashion: C&A's Ever-Evolving Journey
As fashion evolves, so does C&A Fashion and Clothing. With an unwavering commitment to innovation and customer satisfaction, the brand continues to adapt to the changing needs and preferences of its global clientele. From digital innovations to sustainable practices, C&A remains at the forefront of the fashion industry's evolution.