If you're a wine and food lover, North County, California is a perfect place for you. With its many varieties of landscapes and microclimates, the area provides an optimal environment for producing world-class wines and high-quality, homegrown food. In Sonoma County, more than 425 wineries span 19 American Viticultural Areas including the Pacific Coast and the Mayacamas Mountains. Beyond hosting wine tastings, the area's best wineries also provide live music and delicious food for customers to enjoy. If you're thinking about booking a flight to wine country, continue reading to learn more about Sonoma Valley.
1) Martinelli Winery: Windsor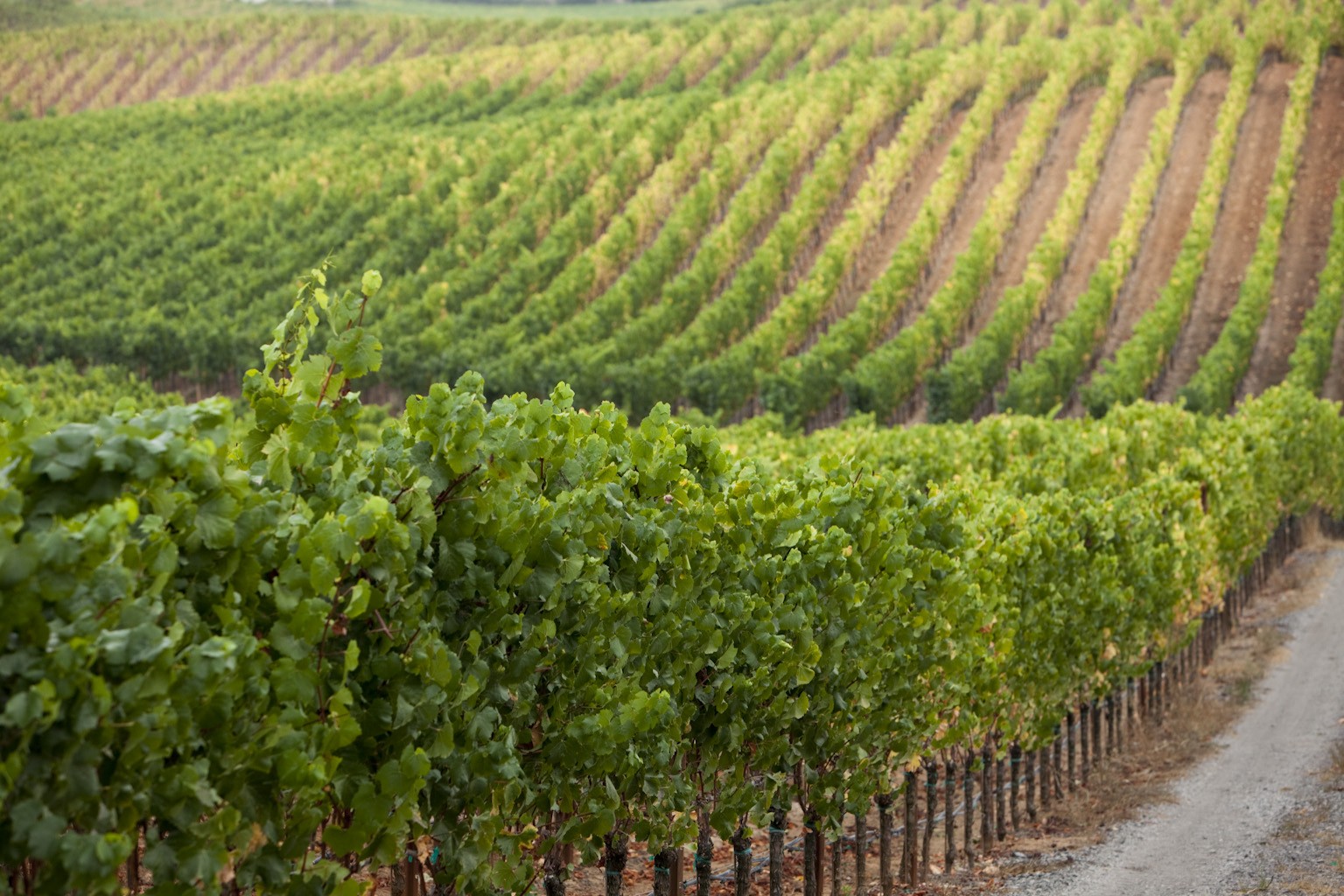 Beginning with the arrival of Giuseppe Martinelli from Italy in the 1880s, the Martinelli family has been growing grapes and making wine in the Russian River Valley for more than 135 years. Notably, they produce two of the area's most popular wines: Pinot Noir and Zinfandel. Reserving a time to try Martinelli Winery wines is always recommended, but not required when there's space. It offers exclusive and highly rated The Collector's Flight, or to check out the Heritage Tasting, which is hosted in the historic Baler Bar and features a flight of the winery's single-vineyard chardonnay, pinot noir, and syrah or zinfandel. You might also like a private estate walking tour with a wine tasting or a Vineyard Terrace Tasting that is offered in the spring to autumn.
2) Dry Creek Vineyard: Healdsburg
The winery was founded by David Stare in 1972. They consider themselves one of the few private, family-owned operations left in Sonoma County; 185 acres of certified sustainable land makes up the tasting area and its wines are always rated highly. Stanier founded the first new winery in Dry Creek Valley following Prohibition and planted the first vineyard in the area for Sauvignon Blanc – he was also the first to produce fume blanc in Sonoma County. In addition, Dry Creek Valley's appellation as a wine region was the product of this man's initiation of the procedure in 1983. Visitors to Dry Creek Vineyard can sit and have an intimate tasting by reserving a spot.
3) Cline Family Cellars: Sonoma
Fred Cline first made wine in 1982 on a small ranch in Oakley, California, before eventually purchasing a 350-acre horse farm in the Carneros region of Sonoma Valley in 1989. Originally the winery's earliest plantings were from some of the first Mourvedre, Zinfandel, and Carignane grapes they ever grew. Now they grow syrah, viognier, pinot noir, merlot, chardonnay, and grenache. You should book reservations at the Sonoma Tasting, which includes a variety of Sonoma AVA-focused wines. It's even better if you rent a private garden cabana and pick out a bottle of wine A two-hour private service experience with a gorgeous view of the Great Lawn requires an appointment and at least four guests.
4) Francis Ford Coppola Winery: Geyserville
In 2006, Francis Ford and Eleanor Coppola, who was inspired by Copenhagen's Tivoli Gardens, purchased this 28-acre property in Alexander Valley. He wanted to create a family-friendly, resort-like winery where guests could come and celebrate life with everyone. Accordingly, this property has a variety of amenities, such as two swimming pools with private cabanas, a poolside cafe, and dining with a great view of Rustic. This property offers the hallmarks of what made Francis Ford Coppola's work so famous, such as movie memorabilia from Coppola's feature films, bocce ball courts, and other activities and amenities. At least for the wine, reservations are strongly recommended, so you'll be able to sit down for a 45-minute tasting session on the terrace, while the 30-minute tasting on the main floor operates on a more casual first-come, first-served basis.
4) Patz & Hall: Sonoma
In 1988, Patz & Hall was founded by four friends with experience in and passion for winemaking. James Hall, one of the company's founders, has been leading the winemaking program from the beginning. For the casual wine taster, the Sonoma House at Patz & Hall provides a scenic location to sample and enjoy wines from the vineyard and the views – so long as you have a reservation – with a remarkable chardonnay or pinot noir. It also offers a selection of casual tastings of four single-vineyard wines for an introduction to the vineyard. On this option, the participants will try their winery's pinot noir and chardonnay in both sparkling and single-vineyard variants.
5) Kendall-Jackson Wine Estate & Gardens: Fulton
Kendall-Jackson is a charming destination located in the heart of Sonoma County. This destination is also surrounded by gardens and vineyards and provides visitors with stunning gardens to explore and delectable cuisines from its fine restaurants. The Kendall-Jackson Wine Estate is home to a brand new truffle orchard, from which it harvested its first crop of black Périgord truffles in 2017. Visiting guests are welcome to take in either the estate wine tasting or the wine and food pairing, which includes the latest harvests of seasonal produce, fresh from the on-site garden, to complement select vintages of limited-release wines. Throughout the spring, summer, and fall the winery hosts garden tours and tastings, where visitors can explore the fields, sample the wines, and eat farm-to-table meals.
6) Keller Estate: Petaluma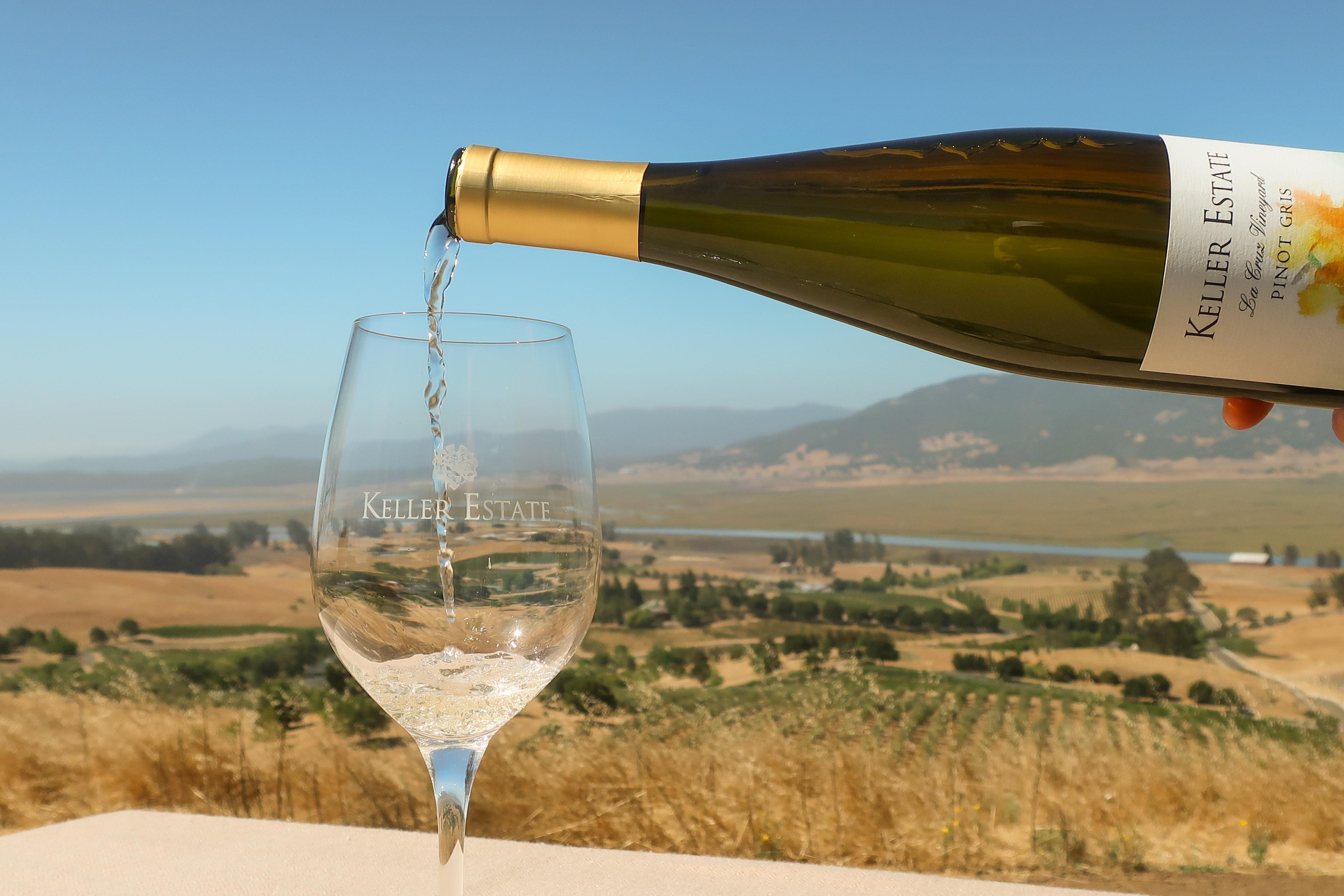 Thirty years ago, the Keller family started an organic winery with vineyards and premises located in a picturesque area in the Petaluma Gap region. They achieved their goal of making distinctive wines by nurturing their vineyards and using their specific climate and soil. Visitors are required to book a reservation before visiting Keller Estate, where they will try five of the winery's flagship wines including chardonnay, pinot noirs, and a syrah blend. Visitors will also have the opportunity to taste estate-grown olive oil.
7) Iron Horse Vineyards: Sebastopol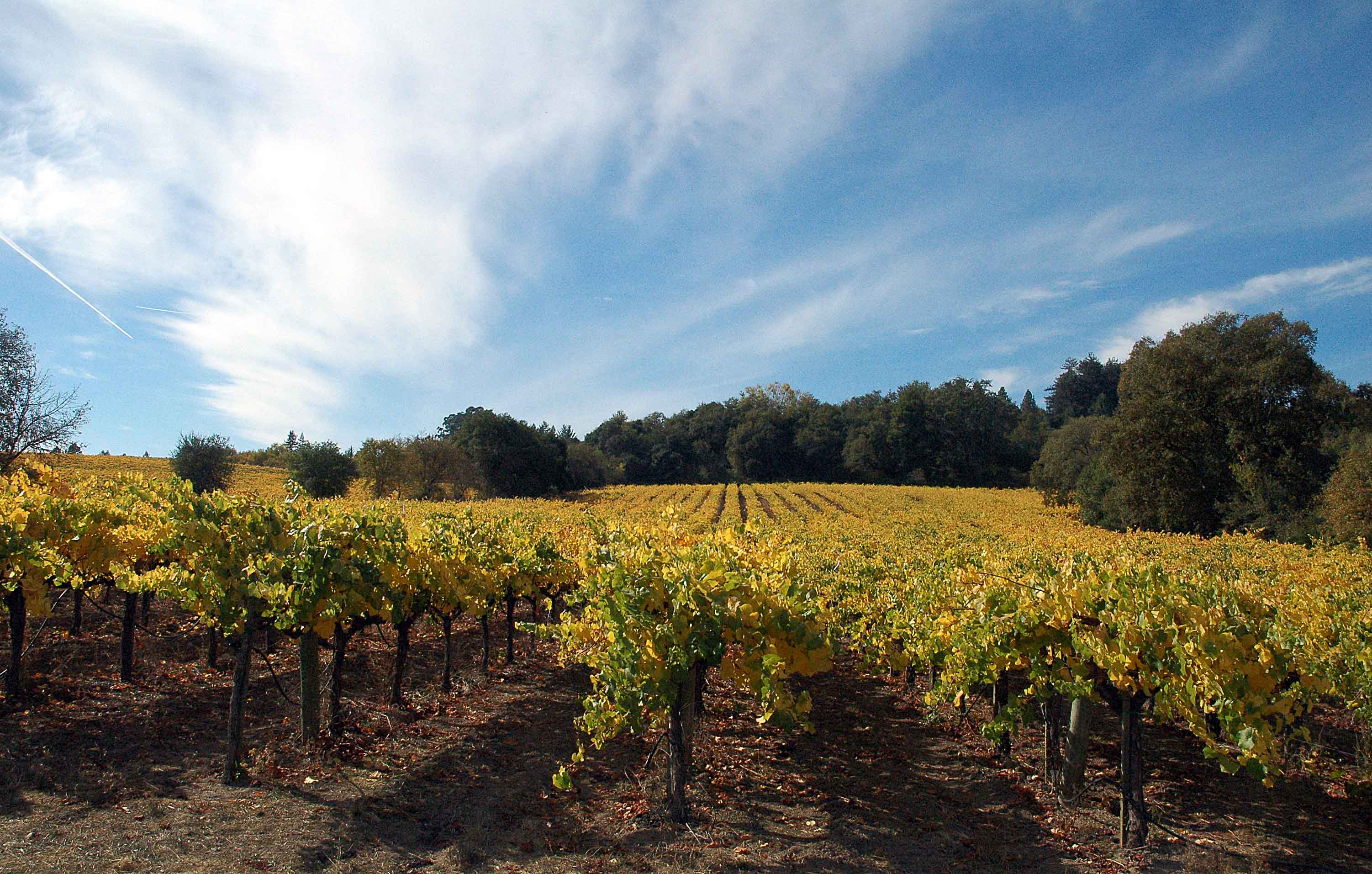 Iron Horse Vineyards is a small, family-owned winery in Green Valley, a Russian River Valley town. Barry and Audrey Sterling fell in love with the picturesque setting two weeks after purchasing the property in 1976. The winery is known for its sparkling wines – champagne and champagne and specifically, its chardonnay and pinot noir. Guests are invited to taste these wines on Iron Horse's outdoor terrace–with views of Sonoma County that include Mount Saint Helena. Before visiting any wineries, please set up an appointment.
8) Rodney Strong Vineyards: Healdsburg
In 1961, Rodney Strong, an American dancer, went against a preexisting opinion in the world of winemaking and purchased a 160-acre vineyard in Windsor. His initial intent was to pursue his dream of winemaking. Rodney Strong is credited with producing the first single-vineyard Alexander Valley cabernet sauvignon. They currently have 11 estate vineyards across four American Viticultural Areas. there are seven wineries in Alexander Valley, two in Chalk Hill, one in the Russian River Valley, and one in Northern Sonoma County. In addition to walk-in wine tastings, appointment-based tastings are available in the tasting room. you'll have the opportunity to taste five wines handcrafted by Rodney Strong and enjoy pairing each one with certain selections from their special charcuterie and cheese box during your experience. Not only is this winery open year-round and provides private events, but it also has live summer concerts such as Blues Traveler.