There are some places in the United States that are so beautiful, that you'll feel like you've traveled to paradise just by crossing their borders. With their pristine beaches, countless outdoor activities, and charming seaside villages, these eight destinations are the perfect weekend beach getaways in the U.S., and they're sure to give you some much-needed R&R this summer. Let your hair down and turn off your phone; it's time to relax and unwind on one of these 8 best weekend beach getaways in the U.S.
1) Cape Cod (Massachusetts)

Less than two hours from Boston by car (though depending on where on the Cape you're headed), Cape Cod is the quintessential Massachusetts beach weekend getaway. The diverse communities include Hyannis, Provincetown, and Chatham. To find a nice spot for some relaxing time on the beach, go to the Cape Cod National Seashore. Six of the Seashore's beaches have lifeguards, so you don't have to worry about anything. If you are looking for a calm place to relax, Coast Guard Beach might be for you. On the other hand, Nauset Light Beach is ideal for people who like to go surfing.
2) Monterey County ( California )
Adjacent to some of the most scenic destinations on the California coast, Monterey County is perfect for a beach getaway from San Francisco. Consider staying in a coastal town like Carmel or Monterey, and making time for exquisite local cuisine and breathtaking, sandy beaches. Play golf while admiring beautiful coastlines by driving the Pacific Coast Highway to the southernmost point in Big Sur.
3) Hamptons (New York)
For those in the New York area seeking a short-term escape to the coast, the Hamptons are an ideal option. Some of the most frequented towns, such as East Hampton, Southampton, and Montauk, offer both attractive accommodations and tantalizing amenities, such as excellent shopping, sumptuous food, and, of course, gorgeous beaches.
The Hamptons are best experienced on foot, so wear comfy shoes and carry water if you plan to spend most of your time outside. It's also worth checking if there are local festivals or special events occurring during your visit: you'll definitely want to see some of these! Locals like to come here for art exhibits, film screenings, and parties — all opportunities to meet interesting people who call The Hamptons home.
4) Hilton Head Island (South Carolina)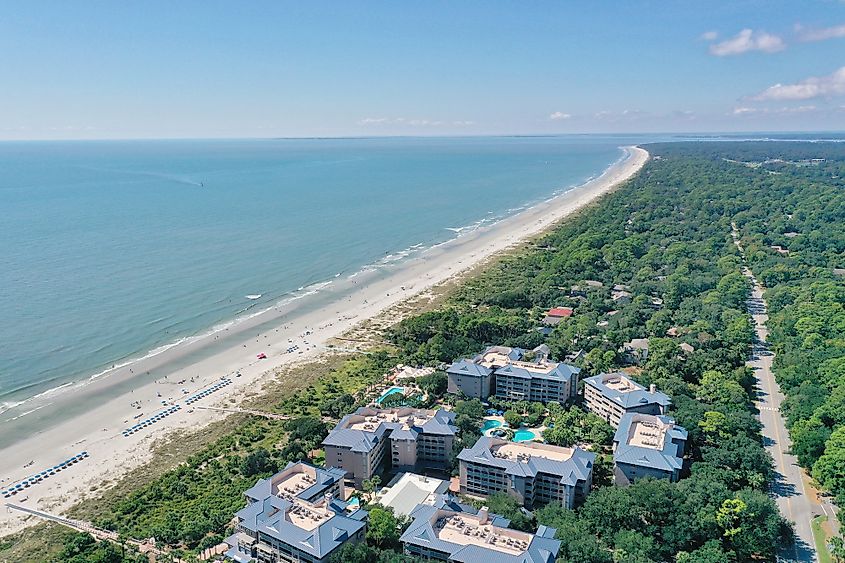 Although South Carolina has dozens of excellent beaches, one of the best beach destinations in the Palmetto State is Hilton Head Island. Once you see its incredible white-sand beaches, you'll understand why it's so great. Roughly two and a half hours from Charleston and just over four hours from Charlotte, North Carolina, Hilton Head is a great destination for those looking for a place where they can enjoy themselves with their families. What's more, with more than 33 championship golf courses, this is the ultimate destination for golf enthusiasts looking for a getaway.
5) Virginia Beach (Virginia)
If you like big cities, but are looking for something quieter and more affordable than typical beach getaways such as Miami or New York City, then Virginia Beach is a good option for your weekend. You'll still get access to all of your favorite amenities: A boardwalk, public transit that includes a water taxi, plenty of places to stay (from hotels to vacation rentals), fun activities such as parasailing and guided kayak tours, and food from locally-owned restaurants—all without feeling overwhelmed by crowded streets and bustling crowds. Be prepared for crowds on summer weekends; Virginia Beach is one of America's most popular destinations for beachgoers during those peak seasons!
6) Florida Keys (Florida)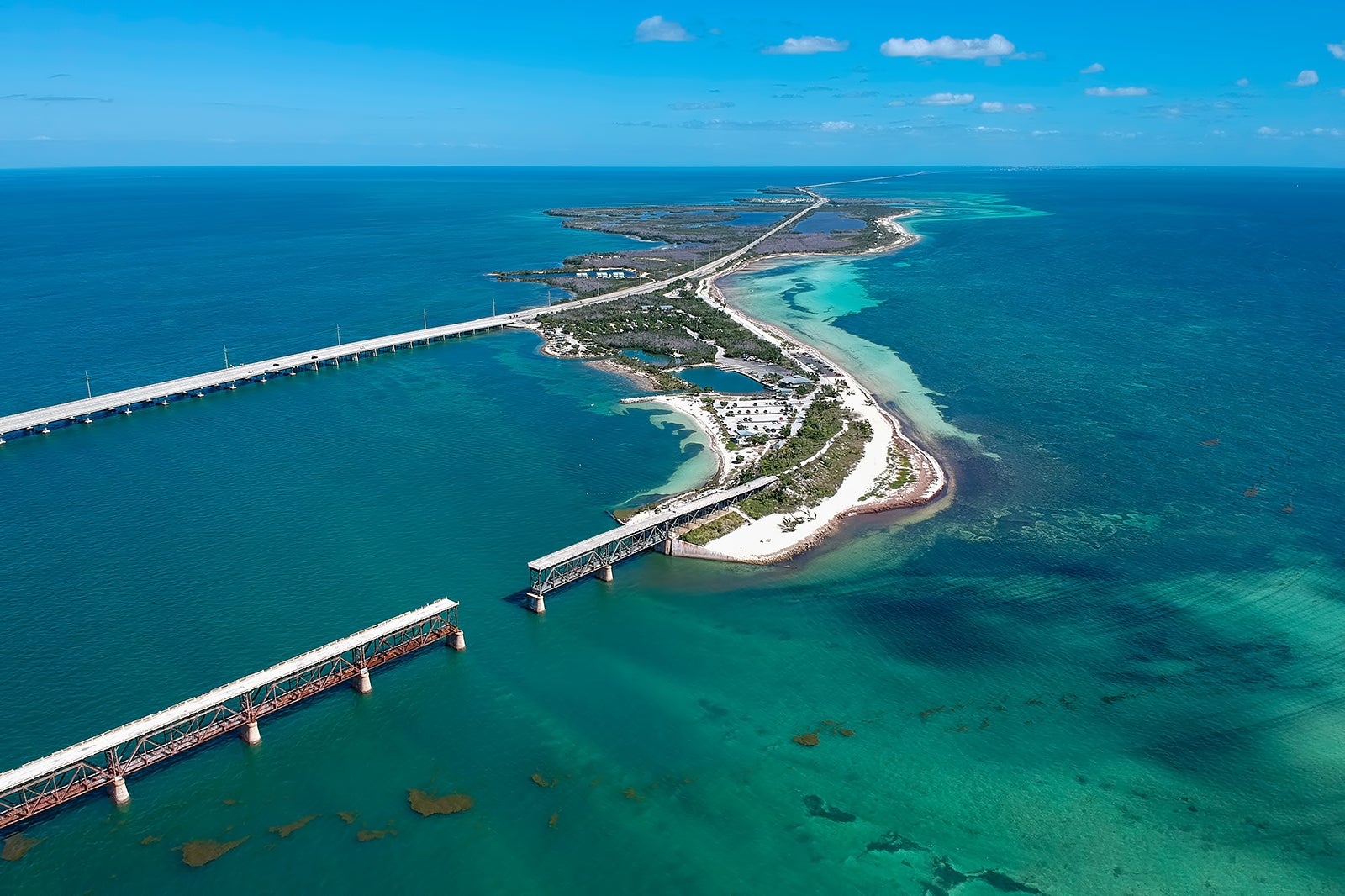 Three-and-a-half-hour road trip from Miami to Key West, with views of islands and the ocean, Key lime pie places on the way. The ultimate weekend-trip, when you live near Miami. Get to Key West, where you can enjoy the beach, the southernmost point in the continental United States, or the Key West Butterfly & Nature Conservatory. To finish your day, enjoy a seafood dinner and sunset cruise, and you've got the perfect weekend.
7) Saugatuck (Michigan)
From Chicago it's a two-and-a-half-hour drive, from Detroit it's three hours. Saugatuck, Michigan, is the perfect getaway. There are 10 miles of Lake Michigan shoreline and you can either lay on the beach or go for a refreshing swim. There's nothing to worry about when it comes to sharks. This area of Michigan is also known as the art coast of the state, so visitors should plan to take in the culture here with a visit to a local gallery or the Saugatuck Center for the Arts. Outdoor enthusiasts can partake in the outdoors with a variety of activities such as kayaking, horseback riding, sailing, and hiking.
8) Tybee Island, Georgia
The small town of Tybee Island is the closest beach destination to Atlanta, so it's the perfect weekend escape when you want a break from the bustling life of the city. You have many beaches to choose from in Georgia, but Tybee Island is one of the best because it has something for everyone. When in Tybee Island, consider North Beach. It has less of a crowd than Tybee Island and is closer to Savannah. This will give your visitors many opportunities for delicious dining, sightseeing, and enjoyment, including close by restaurants, museums, shops, and bars.