No matter how you like to dress, one thing that's essential in every man's wardrobe is grooming tools and products. A good grooming kit makes sure that you look your best at all times – whether you're wearing jeans and sneakers or a suit to work, running errands, on a date, going out on the town or traveling abroad. The following 10 items are some of the most important grooming essentials every man should have in his kit.
1) Beard trimmer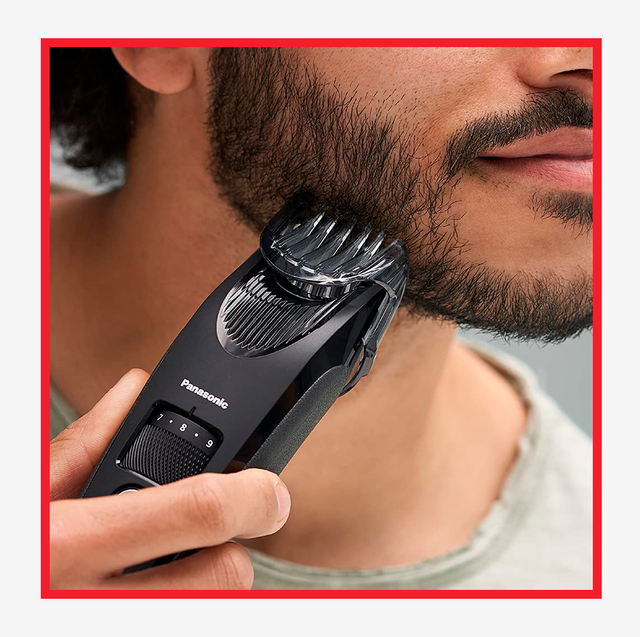 Beard hair needs to be cut just as often as any other kind of hair. And if you have a beard, you know it can get a little out of control. A good trimmer is essential for keeping your beard or mustache from getting too scruffy. It also makes things easier when you're trying to sculpt it into its final form. Look for one with adjustable length settings so that you can trim your facial hair to whatever length looks best on you.
2) Hair gel/hair wax
This is an essential for any man with curly hair or even straight hair that requires volume. Hair gel helps keep your hair in place and adds a shine to it too. Hair wax, on the other hand, doesn't add as much shine but instead gives your hair a nice hold. You can also use a mix of both depending on what look you are going for and whether you want to style your hair quickly or slowly. One caveat: If you apply too much gel or wax, it can cause flaking/dandruff so be sure to read labels and avoid any products that might be harmful to you (some gels contain alcohol which will damage your scalp if used frequently).
3) Nail clippers
Nails are an important part of grooming, but you don't want to go out and get a manicure. Trim your nails once or twice a week to keep them neat and clean. Men's nails tend to be thicker than women's (because of their hormones), so make sure you look for thick-gauge clippers that won't break your nails. When shopping for clippers, avoid those with very small and fine blades; they can break delicate nails.
4) Hairbrush
For cleaning and untangling your locks, a hairbrush is an essential grooming tool. Although many men opt for a comb, brushes actually remove tangles more efficiently because they have more teeth. Choose one with soft nylon bristles to avoid pulling on your scalp and causing unnecessary pain.
5) Shaving cream/lotion
You can use almost any shaving cream or lotion (or gel if you prefer) to shave, but if you really want to experience some of your favorite grooming products, then grab one that's designed specifically for shaving. A good rule of thumb: If it tingles or smells nice, it's probably not right for shaving. What you need is something thick and soothing that won't irritate your skin while still providing a close shave. Although a pricey option, many men swear by high-end artisanal grooming brands that are now popping up all over the place—just search online and you'll see what we mean. Otherwise, just pick up whatever moisturizing lotion or cream will give you a smooth shave without breaking out your face.
6) Moisturizer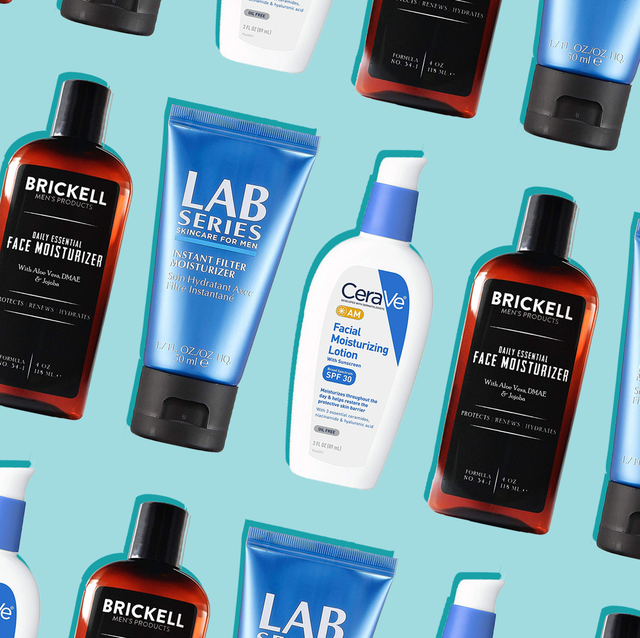 A moisturizer is something that all men, even those with oily skin, need to apply every day. It helps protect your skin from getting too dry and it can also help keep your foundation from caking up on certain areas of your face. It's an essential step for any man looking to keep his skin healthy and youthful. When shopping for a moisturizer, look for one that is lightweight and oil-free (this will ensure it doesn't clog pores or make you break out).
7) Perfume/ Deodorant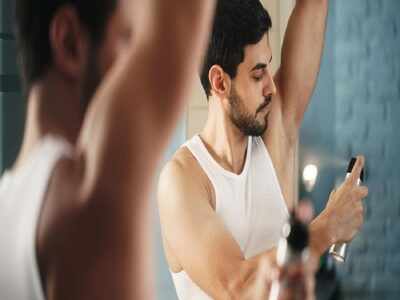 For most men, their cologne or perfume is a strong part of their personal style. After all, you don't have to wear anything else on your body every day, so it makes sense that you might as well make it count! So, if you're looking for a new fragrance, take some time to really go through all of your options before making your final decision.
8) Shower Gel
For men who don't have time to lather up with a traditional soap, shower gel is an easy alternative. It rinses off easily, leaving your skin clean and refreshed. Plus, you'll always be ready for that important morning meeting when you keep a small bottle of body wash on your desk. For those with longer hair, adding a bit of shampoo to your shower gel will help ensure you get all of your hair clean without having to lather twice.
9) Toothbrush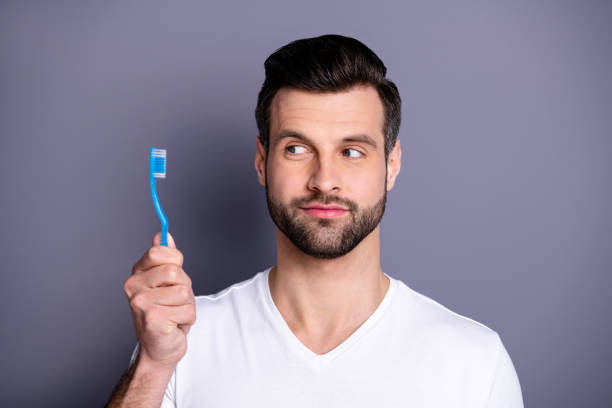 It's obvious. But a quality toothbrush is an absolute must. Not only can you maintain your smile and avoid painful toothaches, but you'll also have healthier gums and teeth for years to come.
A key factor to your toothbrush's success is its bristle design. Many men are under a common misconception that hard bristles mean better cleaning, but it's actually not true. Harder bristles can actually cause damage to your teeth and gums as they can be abrasive and wear down your enamel faster. Soft bristles, on the other hand, brush gently to cleanse teeth effectively without damage.
10) Face wash/scrub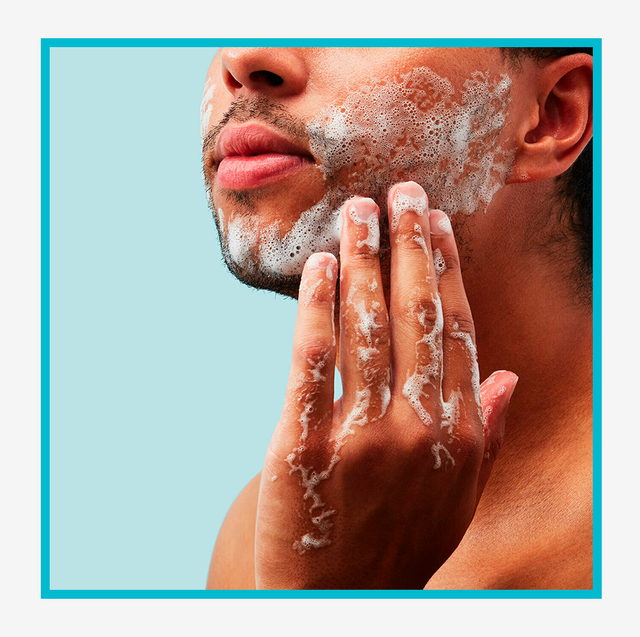 Cleanse your face each morning and night. Your skin is going to be exposed to a lot more dirt, grime, pollutants, and other potential irritants (hello, sun!) than any other part of your body. Keeping it clean is vital for preventing breakouts and keeping wrinkles at bay.