If you're like most people, your budget is limited when it comes to travel. Whether you're traveling around the world or trying to get out of town, you want to make sure that every dollar spent on travel will pay off with memories and experiences that will last. The best way to do this? Start planning your 2022 trip now! These are still uncertain times, but we can dream—and tentatively plan—for the future. Below, are eight of the best destinations to put on the travel list for 2022.
Napa Valley, California
For those who don't happen to be oenophiles, there is still plenty to do in Napa. Vineyards account for only 9% of the land area and the remainder of the valley is there for all sorts of outdoor activities such as biking, hiking, and soaking in the hot springs. New on the scene in Calistoga is the Four Seasons Napa Valley, which just opened in November and is the first resort here to be situated in a working winery. Just in time for spring, also coming is a new Auberge Resort called Stanly Ranch were only 78 cottage suites, all outfitted with outdoor terraces with fire pits, will be spread over a 700-acre private ranch that dates back to the 19th century.
Bermuda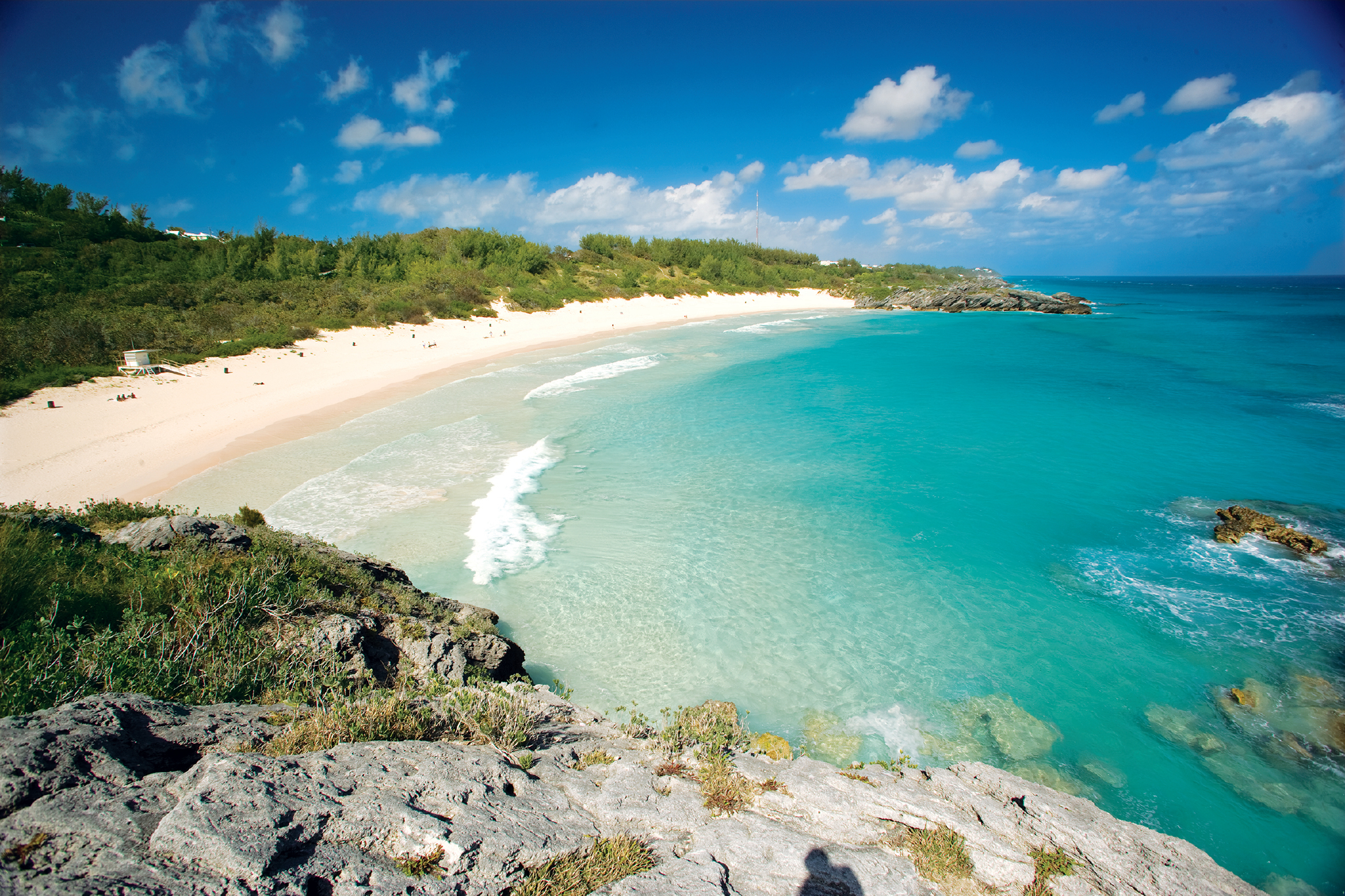 For many years, visitors to Bermuda have descended on the tiny island, and there's plenty of reason for that. The picturesque beaches are renowned all over the world for their soft pink sand, and travel to this exclusive locale is painless – just a 90-minute flight from New York City. The St. Regis Bermuda, which was the first of these two hotels, is located on a UNESCO World Heritage Site. Visitors will experience avant-garde architecture with lots of flare and little touches of refinement. The world-class property also has, of course, a five-star restaurant and luxuriously appointed residences. Along with a golf course, spa, and children's club, the hotel is an ideal choice for family vacations.
Lanai, Hawaii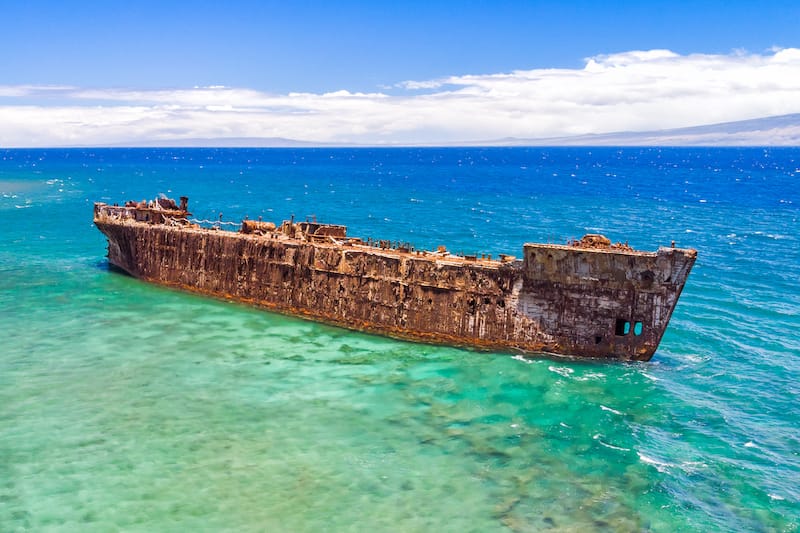 Hawaiian tourism has been a major point of controversy in recent years (this is even more so in 2021 after the idyllic state experienced a major boom in visitors once its borders reopened). How can travelers visit Hawaii with a clear conscience? Thus, choose to not cause the crowding and high rates of Hana and head to a less frequented Lanai instead. Back in 2012, Oracle billionaire Larry Ellison bought 98% of the island for $3oo million with the ambition to turn it into an exclusive destination. He then spent another $450 million on the Four Seasons Lanai, buying every little thing that his childless eyes desired. If you're looking to rejuvenate and disconnect from everyday life? From there, go inland to the Four Seasons' sister property, the Sensei Lanai, where the itinerary is devoted to wellness and fitness, with activities like horseback riding, meditation, forest bathing, thermal body mapping, sleep analysis, and deep soaks in Japanese onsen tubs.
Santa Fe, New Mexico
One of the most distinct cities in the United States, Santa Fe boasts rich Native American history, strong Spanish influences, and a flourishing arts scene. This city has art galleries and a large selection of galleries that focus on Botero sculptures, handwoven Navajo rugs, and more. There is also Ghost Ranch in Abiquiu, New Mexico, that so impressed O'Keeffe, she lived there for forty years and prominently featured its landscapes in her work. Going to the city alone is worth it to check out the new Bishop's Lodge, a 150-year-old landmark that Auberge Resorts has recently restored into a luxurious property bordering the Santa Fe National Forest. In doing so, they have paid homage to the city's Southwestern heritage, providing tours of pueblos and morning horseback rides.
New York City
Although NYC was dealt a serious blow during the pandemic in 2020, it has been recovering, little by little, since. For example, a brand new Ritz-Carlton will open in February and it conveniently fills a gaping hole in the neighborhood that had been left by the abrupt closure of the NoMad Hotel earlier this year. The Ritz will bring on their celebrity chef: José Andrés, who will open a high-end restaurant called the Bazaar. a venue with a rooftop terrace.
Scotland
The British Queen Elizabeth will celebrate her long and lasting platinum jubilee in 2022, and while this may be a good enough reason to visit London and take in all of the celebrations happening at Buckingham Palace in June, we should consider that time to also pay tribute to the United Kingdom's longest reigning monarch by doing a little trek through her beloved Scotland. It's easy to see why she retreats to the Scottish Highlands every summer to rest at Balmoral Castle, which is reportedly her favorite palace.
Big Sky, Montana
It has been the custom for a subset of people to spend a trip on their western ranch luxury rite of passage in recent years. Montage is just the latest to seize on this opportunity. It recently opened the doors to a large, new resort in Big Sky, Montana, the first luxury ski hotel to ever be built in this region. Located about 45 minutes from Yellowstone National Park and encompassed by the Spanish Peaks mountain range, the property is perfect. Here's a list of the endless list of things to do five thousand eight hundred acres of ski terrain and a championship golf course designed by Tom Weiskopf are available for your enjoyment. Hiking, horseback riding, snowshoeing, fly fishing, mountain biking, and the list goes on.
Madrid, Spain
Madrid is a great choice if you're in Europe and looking for a city. Here you'll find everything you want in a metropolis, including there are gorgeous old-world buildings, blue-chip museums, amazing food, lovely parks, and gardens, great shopping, and it has an extraordinary vibe; also there is still a lot of the Queen's clout. Just as the iconic Ritz near El Retro Park was recently converted to a Mandarin Oriental property, so too has Villa Magna, another aging grandee dame in need of a refresh, courtesy of Rosewood–in October it officially reopened as the Rosewood Villa Magna. Tucked in the tony Salamanca neighborhood, the hotel has 154 comfortable accommodations, each made to evoke the feeling of a contemporary Spanish villa, and a signature restaurant overseen by Michelin-starred chef Jesús Sánchez.