Business and casual, lingerie and accessories, clothing and homewares—if it's in-store at Cotton On, we're obsessed with it this month. In fact, we're so fashionably obsessed that we couldn't narrow down our favourite trends to just one new thing; we just had to share everything! So in case you're looking to refresh your wardrobe, beautify your home or pick up some comfy new threads, read on to see what we're loving right now…
Key Fashion Trends
If a trend does not feel like you, don't wear it. Trends are meant to be worn with confidence and individuality—if you're wearing it because everyone else is or if it doesn't make you feel good, try another one. Another important trend-related idea is not to stress out over trends. Trends come and go very quickly in fashion; they are often developed by designers and only last a season (or even less). That means that trends are something that shouldn't be taken too seriously. Instead of focusing on whether or not your outfit is trendy, focus on how good it makes you feel! If you love how it looks, feels, and fits then you should wear it! After all, trends are just suggestions; they aren't rules. And remember, trends can always be adapted to fit your personal style. If you have a favorite pair of jeans but want to incorporate some current trends into them, take them into your local Cotton On store for some alterations! Just because something isn't trending anymore doesn't mean it's no longer stylish–it just means that it's time for an update!
Prints, Patterns & Solids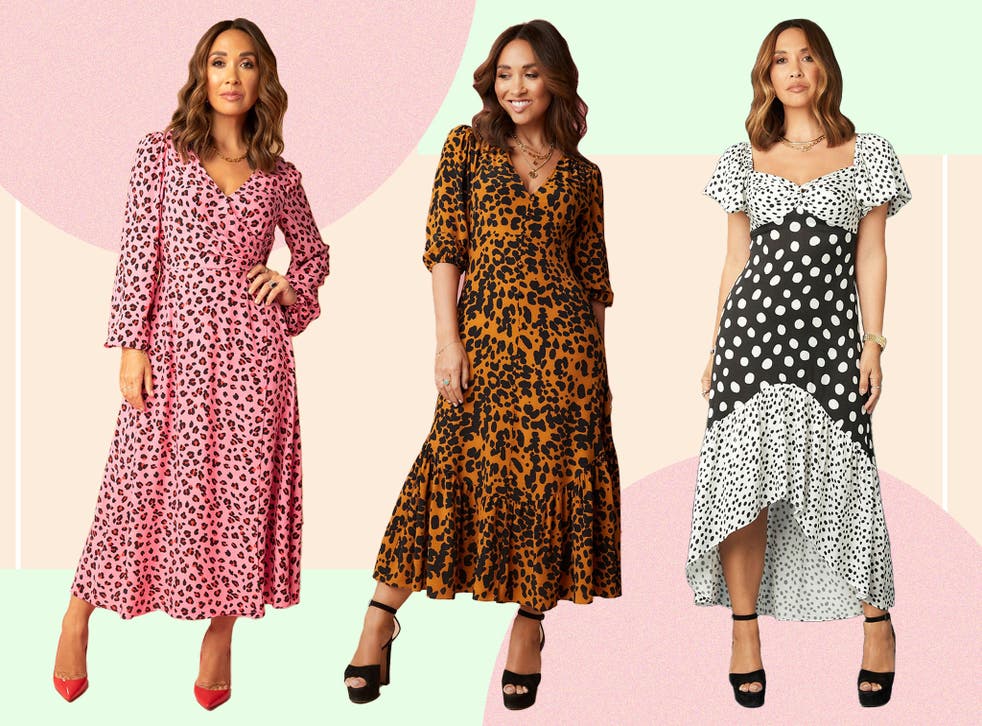 This season, it's all about prints and patterns. From floral maxi dresses to pretty pinks and blue polka dots, you'll be able to incorporate a print into your wardrobe without it being overwhelming. Have fun with prints by pairing two bold ones together or layering one under a more neutral item. This season is all about showing off your personality through pattern! You can wear any color as long as you have some sort of pattern on top—it could be stripes, flowers or polka dots—the sky's the limit. Prints and patterns are trending for spring but will last well into summer. Be sure to pick up a few pieces so that you can transition from season to season seamlessly.
Sleek, simple silhouettes: With colder weather approaching, we're looking for outfits that keep us warm while still looking stylish (and don't show our winter chub). That means ditching frills in favor of clean lines. This also means making sure that nothing detracts from your figure—no huge shoulder pads or wide-legged pants will make anyone look like they're wearing their dad's clothes.
Knits & Coats
While fall is here and winter approaches, don't go straight to your closet and try to find heavy coats and sweaters. You might be fooled. You may still be too warm for wintery gear, so stick with clothes like knits and cozies. breathable cardigans, pullovers, and sweaters that give off a cool vibe without being too bulky or heavy. If you're feeling chilly but not freezing yet, a sweater can do wonders—try it paired with shorts or jeans when the weather is still nice. It's comfortable, fashionable, and practical all at once. When fall really hits, layer up!
Place a thin wool sweater or cardigan over a t-shirt or long-sleeved shirt. Wear more layers if it's cold. It's simple to peel off layers if you start getting too hot! For example, if you're out running errands in town during an autumn day that's warmer than usual, just take off your coat and leave it in your car while you run into stores or grab lunch somewhere nearby. To warm up again, put it back on as you head home. That way, you'll stay nice and toasty while going about your daily tasks.
Color Palettes for Spring/Summer
A useful way to use color is with a palette. A color palette is a set of colors to work with. A few of your color choices might be new and exciting, while some of them might be more well-loved items you want to reintroduce into your life after a winter of gray days. One way to go about styling spring outfits is to combine cool and warm tones; also this is a good time to experiment with popular trends like one-shoulder tops, chunky scarves, maxi skirts, and chunky scarves.
Trends for Guys and Girls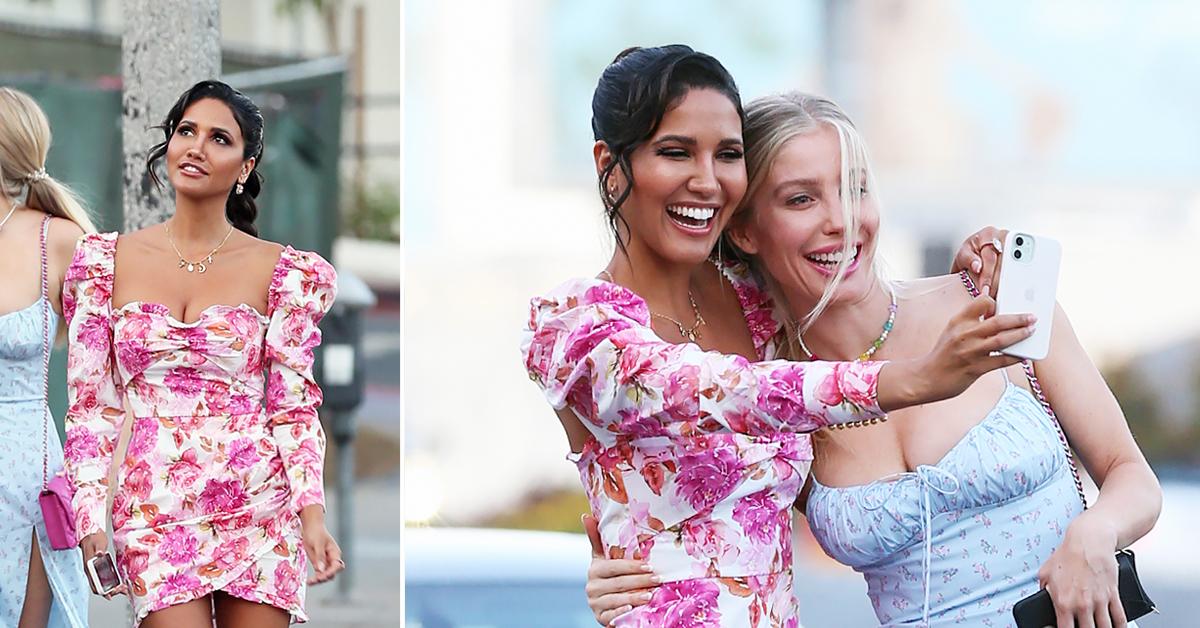 Even though spring is just around the corner, winter isn't quite ready to go yet, so we're going to share some winter looks that will get you through either season! This season, guys and girls can wear any of these outfits. By wearing lightweight materials like cotton and nylon, you'll be sure to stay warm without having to avoid certain activities that require lots of movement. For guys, try a pair of slim-fit jeans with a fitted t-shirt or long sleeve button down and boots. Here are a few stylish fall looks to try. To start, layer with a thin cardigan or sweater over a tank top or tee, pair with skinny jeans and ankle boots, and finish off with some statement jewelry. The key to following these trends is not overdoing it—wear just one at a time (earrings are always safe!) for a more classic look.
In addition to layering, jewelry is one of our favorite trends for spring. A great way to incorporate earrings into your wardrobe is with a bold statement necklace. Layer your favorite earrings along with a pearl necklace or delicate gold chain necklace and pair with a solid color top for a sleek style that works well from day to night. We love pairing earrings with any outfit, but especially love wearing them in combination with necklaces. If you have trouble deciding which ones to wear together (or don't know where to start), try mixing different styles—like classic pearls and dainty studs—to create an overall look that's both polished and playful!