When it comes to finding the perfect blend of comfort and style, Birkenstock women's sandals stand out as a timeless choice. These sandals have established themselves as an icon in the world of footwear, offering a harmonious combination of fashion-forward designs and unparalleled comfort. With a rich history dating back to the 18th century and a commitment to quality craftsmanship, Birkenstock has evolved into a brand that understands the importance of providing women with sandals that not only look great but also prioritize their well-being.
The Birkenstock Legacy: A Journey through Time
The journey of Birkenstock began in 1774 when Johann Adam Birkenstock started his career as a shoemaker in Germany. However, it was his descendant Konrad Birkenstock who laid the foundation for the brand's iconic footbed insoles. This revolutionary footbed was designed to provide anatomical support and promote natural foot movement, a concept that continues to be the cornerstone of Birkenstock's success.
Unveiling the Footbed Magic
At the heart of Birkenstock's comfort lies their renowned footbed. Crafted meticulously with layers of cork, latex, and suede, the footbed conforms to the unique contours of each foot, delivering unparalleled support and cushioning. The result is a sandal that not only feels like a perfect fit but also promotes proper posture and reduces strain on joints.
Birkenstock Women's Sandals: Where Comfort Meets Style
Birkenstock's commitment to comfort doesn't mean compromising on style. The brand's women's sandals collection showcases a wide array of designs, from classic to contemporary, ensuring there's a perfect pair for every taste and occasion.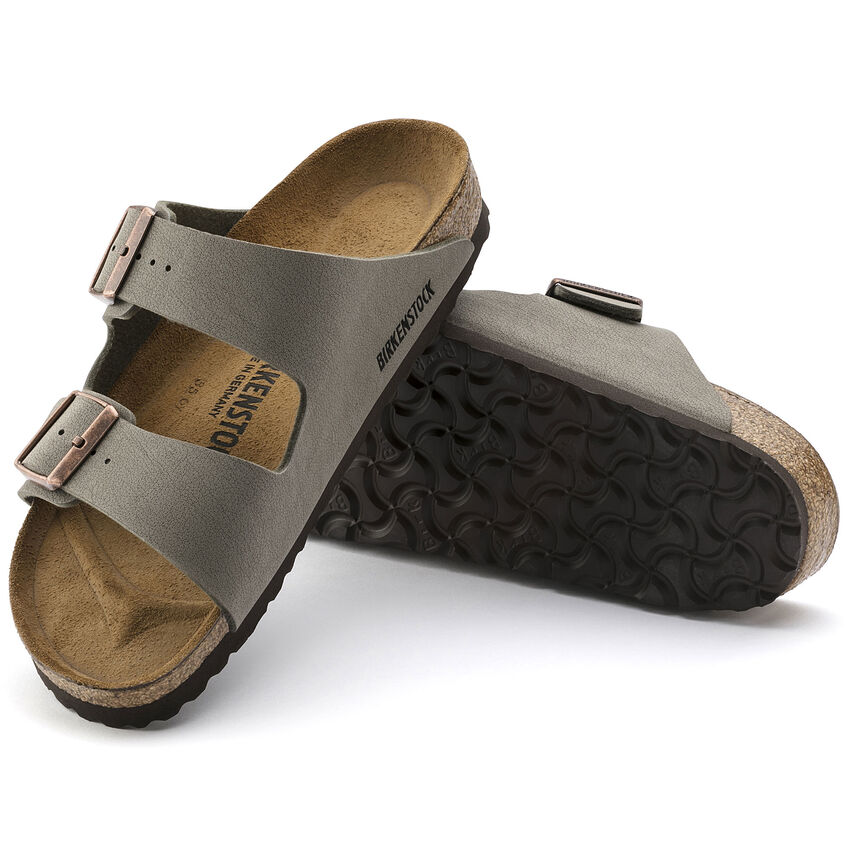 1. Classic Elegance: Arizona
The Arizona sandal is a true Birkenstock classic, featuring the signature double-strap design. It effortlessly blends comfort and simplicity, making it a versatile choice for casual outings or even dressing up for a summer evening.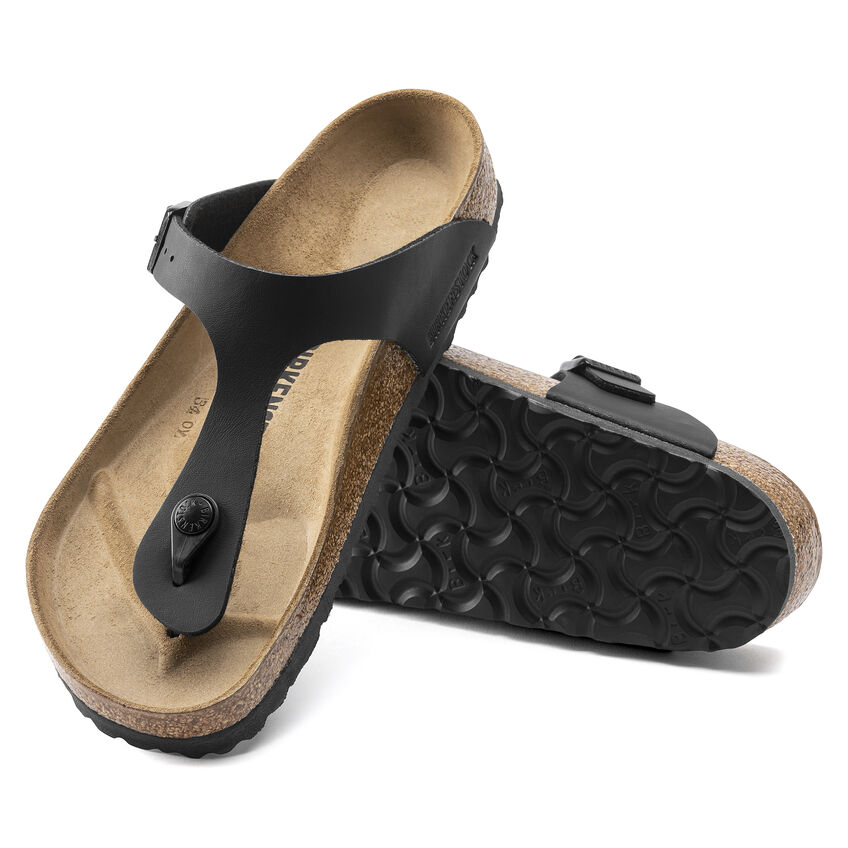 2. Modern Sophistication: Gizeh
The Gizeh sandal takes a step forward in style with its thong design, offering a more delicate and feminine look. This sandal is perfect for those who desire both comfort and a touch of elegance.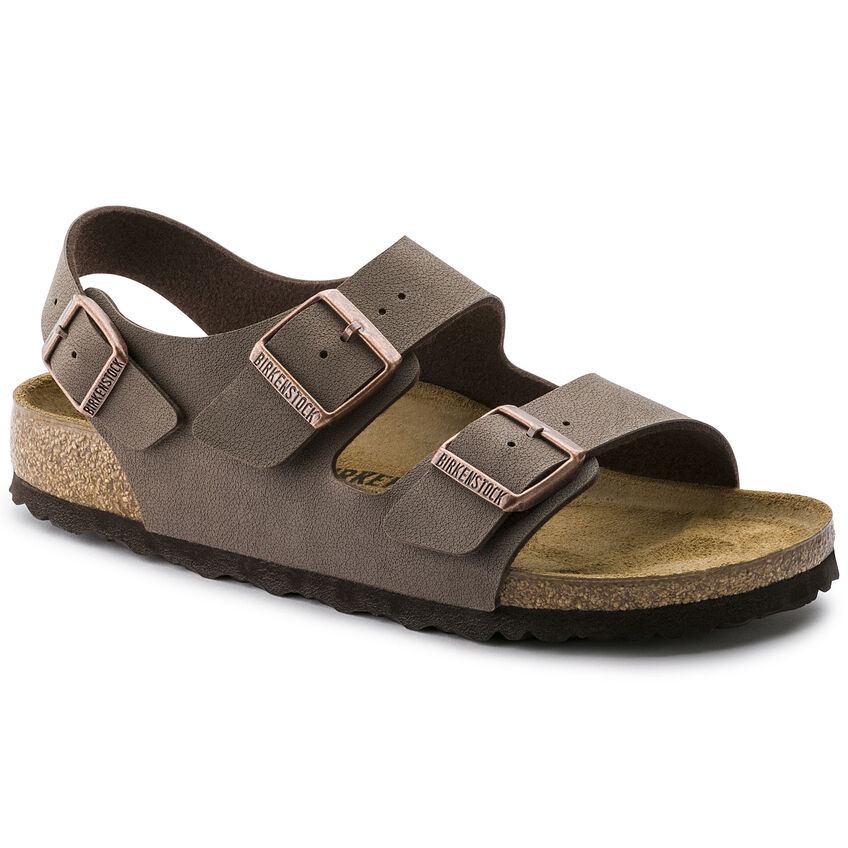 3. Active Lifestyle: Milano
For women who lead an active lifestyle, the Milano sandal offers added security with its adjustable back strap. Whether you're exploring the city or strolling along the beach, this sandal provides the support you need.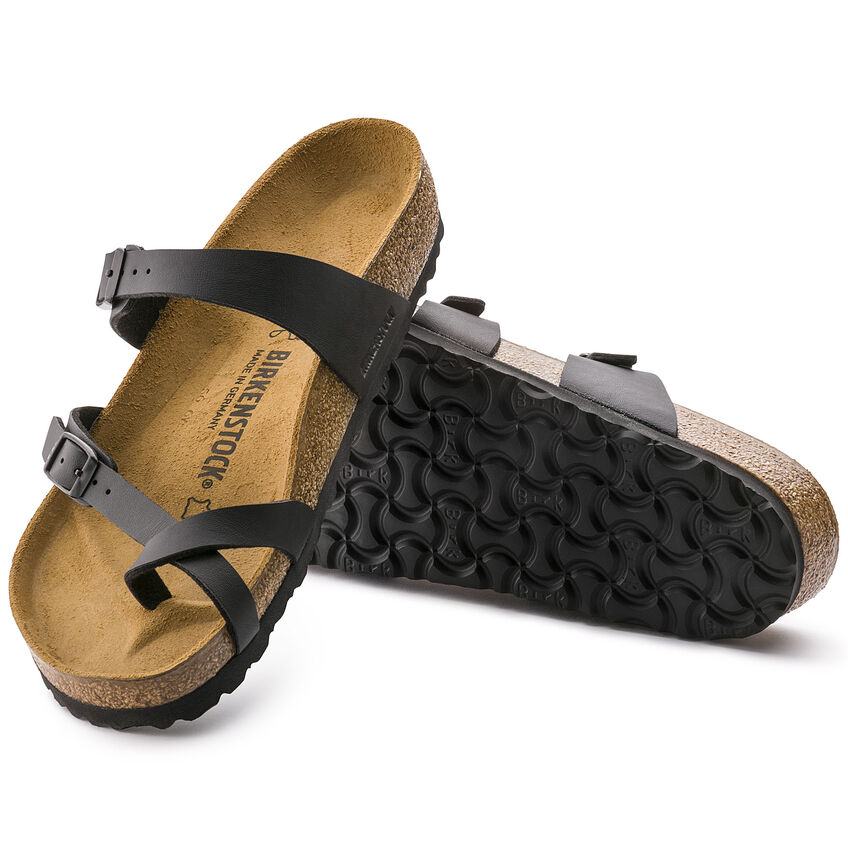 4. Trendsetter's Delight: Mayari
The Mayari sandal introduces a more intricate and fashionable look with its criss-cross straps. It's a popular choice for fashion-conscious women seeking both comfort and unique style.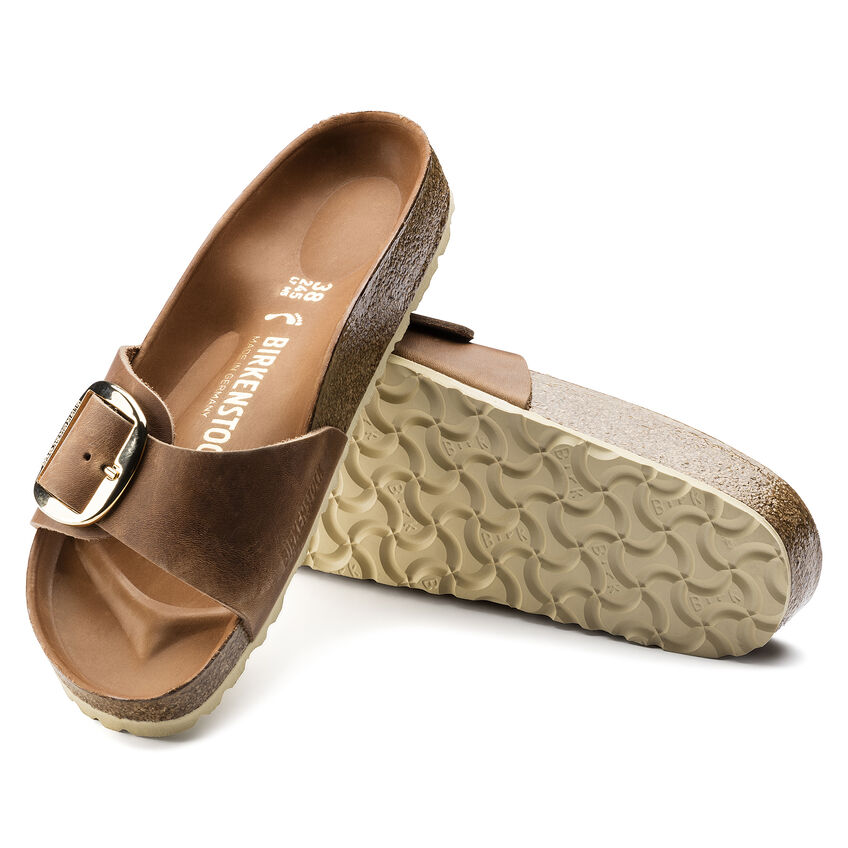 5. Contemporary Charm: Madrid
With its single-strap design, the Madrid sandal exudes simplicity and modernity. It's perfect for those who appreciate minimalist aesthetics without compromising on comfort.
Birkenstock's Commitment to Sustainability
Beyond comfort and style, Birkenstock is also committed to sustainability. The brand prioritizes responsible sourcing of materials and embraces eco-friendly practices, ensuring that your choice to wear Birkenstock is a step toward a better future.
Your Footwear Companion
Birkenstock women's sandals have become more than just footwear; they're a lifestyle choice that embodies comfort, style, and a sense of belonging. Whether you're exploring the urban jungle or relaxing on a beach, Birkenstock sandals are there to support you every step of the way.
The fusion of comfort and style is the essence of Birkenstock women's sandals. With their revolutionary footbed technology, diverse designs, and commitment to sustainability, these sandals have earned their place as a staple in every woman's wardrobe. Embrace the comfort, exude your personal style, and step into a world where fashion meets well-being with Birkenstock.