Not all nutrients are created equal, and some nutrients are especially important for children to have access to on a daily basis to ensure healthy growth and development. While the food you provide your child will of course be the most important factor, it's also good to know which supplements can serve as good backups if your child doesn't eat enough of the right foods or in sufficient quantities at every meal. Below are 9 must-have nutrients that every parent should strive to provide their child with on a daily basis (in addition to their regular meals).
1. Protein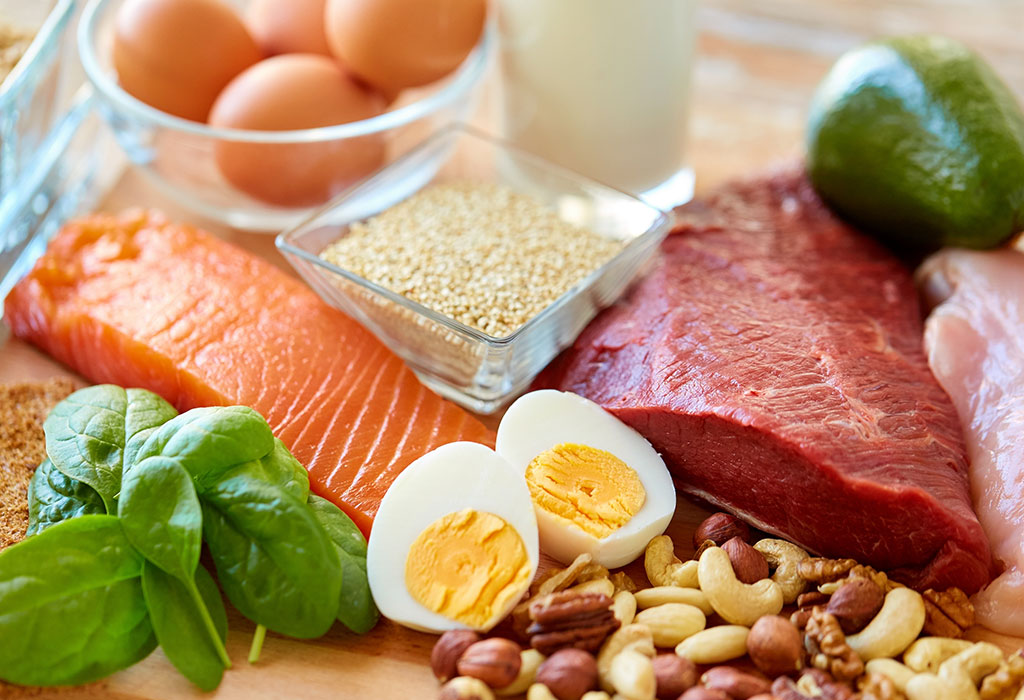 As children grow and develop, their bodies have higher protein needs. Without enough protein, kids can develop anemia and become weak. Other signs of low protein levels include brittle nails, hair loss, weakened immune system and stunted growth. Kids need at least 10 to 20 grams of protein each day through puberty; high-protein foods include meat (chicken, beef, pork), eggs and dairy products like cheese and yogurt.
Protein provides children with cells to build and defend, helps break down food for fuel, helps them fight infection, and helps to carry oxygen. A few high-protein foods are
Meat
Poultry
Fish
Eggs
Nuts
Beans
Dairy products
2. Carbohydrates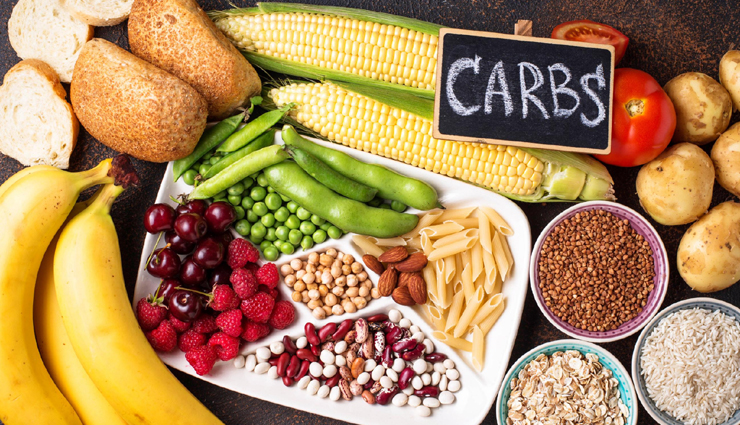 In the latest weight-loss craze, cutting carbs is a good idea. Despite what they do to our body composition, they're also the body's most important source of energy. They help a child's body to use fat and protein for building and repairing tissue. Carbohydrates come in several different forms (sugars, starches, and fiber) but kids should eat more of the starch and fiber, and less of the sugar. Examples of food with a high level of carbohydrate content include
Breads
Cereals
Rice
Crackers
Pasta
Potatoes
3. Iron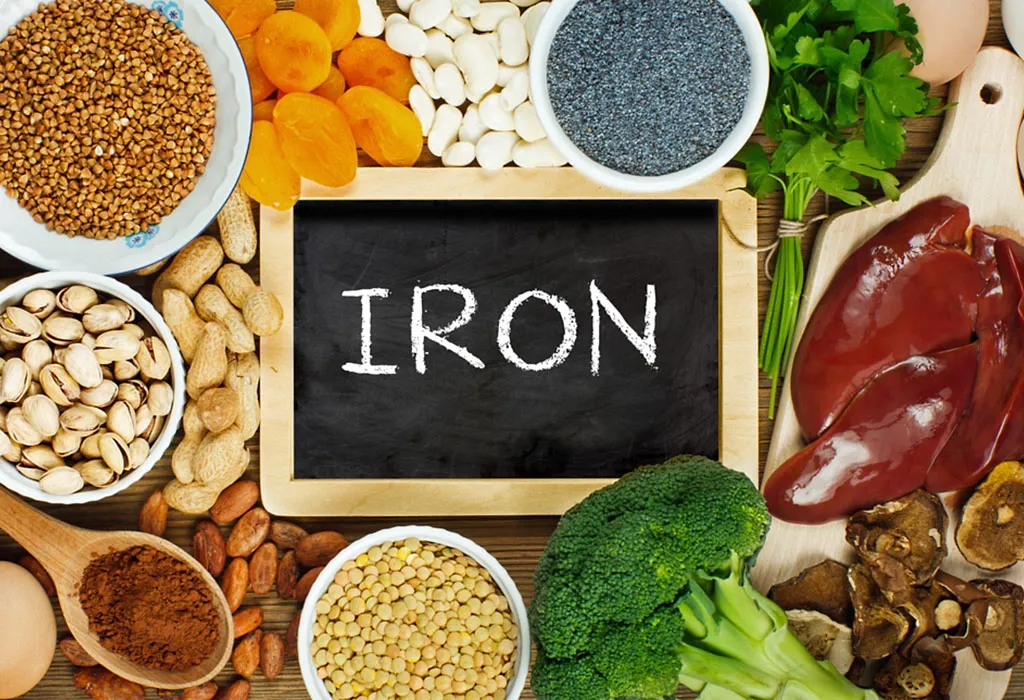 The recommended daily intake for iron for children 6 months to 10 years is 10 mg/day. Iron is essential to brain and body development in children, so it's important to make sure your little one has enough iron from a healthy, balanced diet that includes iron-rich foods. If you have concerns about your child's iron levels (particularly if he or she is showing signs of anemia), talk with a pediatrician. Iron is important for children to grow healthy blood cells that carry oxygen to cells all over the body. Good sources of iron include
Red meats
Liver
Poultry
Shellfish
Whole grains
Beans
Nuts
Iron-fortified cereals
4. Calcium
Children and adolescents need about 1,300 milligrams of calcium a day. And that's easy to get in a diet that's rich in calcium-rich foods like dairy products, leafy greens, fish with soft bones and other seafood, tofu made with calcium sulfate or magnesium hydroxide, canned salmon with bones, and kale. If your child is vegan or lactose intolerant then fortified soy milk or other non-dairy alternatives are good options as well.
Calcium helps the body build healthy bones and teeth. It also keeps the blood from clotting, allowing muscles to contract, the heart to beat, and sending messages between the brain and other organs. High-calcium foods include
Milk
Cheeses
Yogurt
Ice cream
Egg yolks
Broccoli
Spinach
Tofu
5. Vitamin A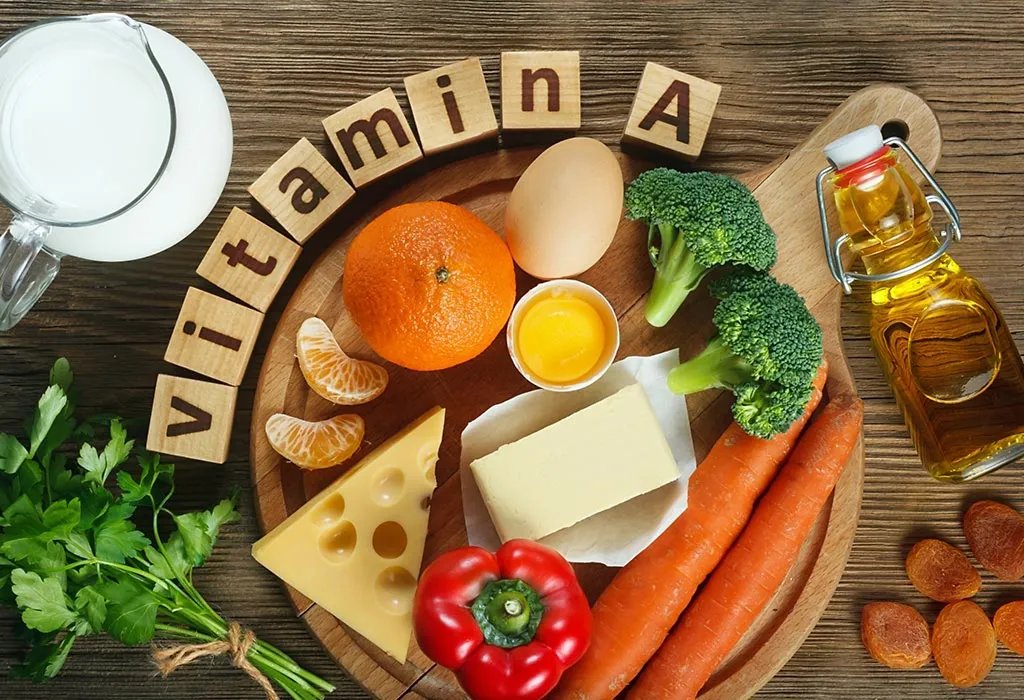 A single vitamin helps to encourage kids' growth, adjust their eyes to sudden changes in light, keep their skin healthy, and guard against infection. Foods high in Vitamin A include :
Carrots
Sweet potatoes
Squash
Apricots
Spinach
Broccoli
Cabbage
Fish oils
Egg yolks
6. Vitamin C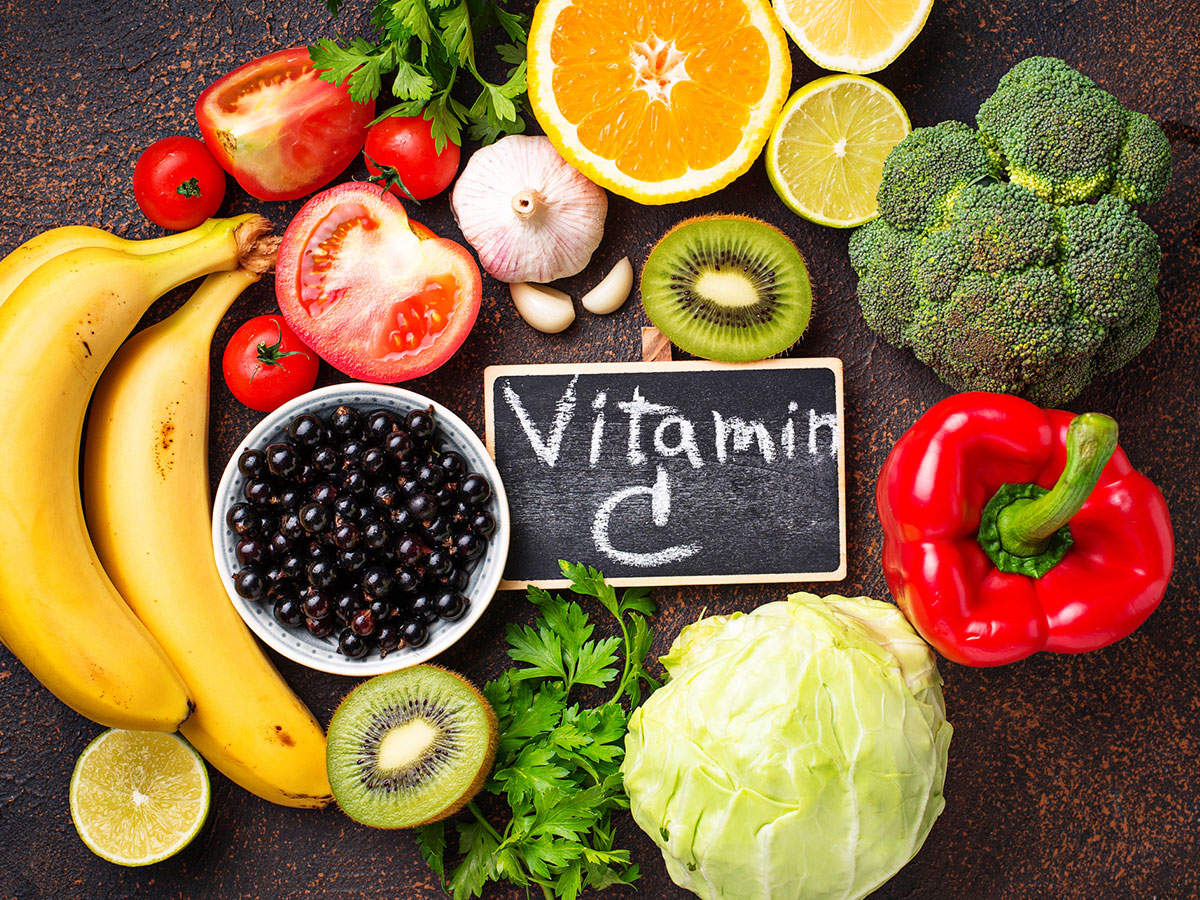 More than just for fighting off the common cold, Vitamin C does the following: holds cells together, strengthens the walls of blood vessels, assists in the body's ability to heal wounds, and plays an important role in building strong bones and teeth. Foods high in Vitamin C include
Citrus fruits (such as oranges)
Strawberries
Tomatoes
Potatoes
Melons
Cabbage
Broccoli
Cauliflower
Spinach
Papayas
Mangos
7. Fats
Fats are an essential energy source for children, as they are readily stored in a child's body and are essential for helping the body properly process certain nutrients. Foods high in fat content include
Whole-milk dairy products
Cooking oils
Meat
Fish
Nuts
8) Fiber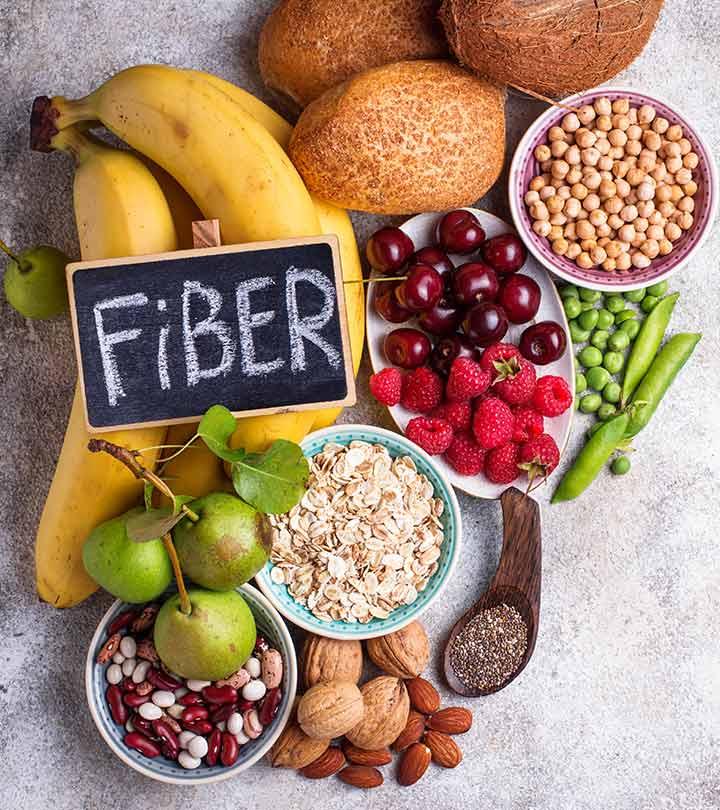 Eating enough fiber can lead to bowel regularity in children. Fruits and vegetables (especially leafy greens) Dairy products such as yogurt and cheese. By consuming these foods, children can get a sufficient amount of fiber in their diet. It also can help in the prevention of cancer and heart disease as well.
Foods high in fiber include
Whole-grain cereals
Chickpeas
Lentils
Kidney beans
Seeds
Nuts and nut butters
9) Folate (folic acid)
Folate is essential for proper brain development, growth and red blood cell production. It also helps to keep homocysteine levels in check—an amino acid that can cause coronary artery disease when it builds up in your blood. Folate found in leafy greens such as spinach and kale, as well as legumes like lima beans and lentils, are great sources of folic acid.
Folate, which is important for pregnant women, is also essential for healthy cell growth in kids. One of the B vitamins, folate helps with this. Anemia can be caused by a lack of folate. Foods that contain folate include
Whole-grain cereals
Lentils
Chickpeas
Asparagus
Spinach
Black or kidney beans
Brussels sprouts