With the weather finally warming up, it's time to plan your summer vacation! Whether you have an upcoming weekend getaway or you're planning an epic trip that spans several weeks, don't forget about these classic summer vacation destinations everyone should visit at least once in their lifetime.
1) Finding delight in La Dolce Vita while in Italy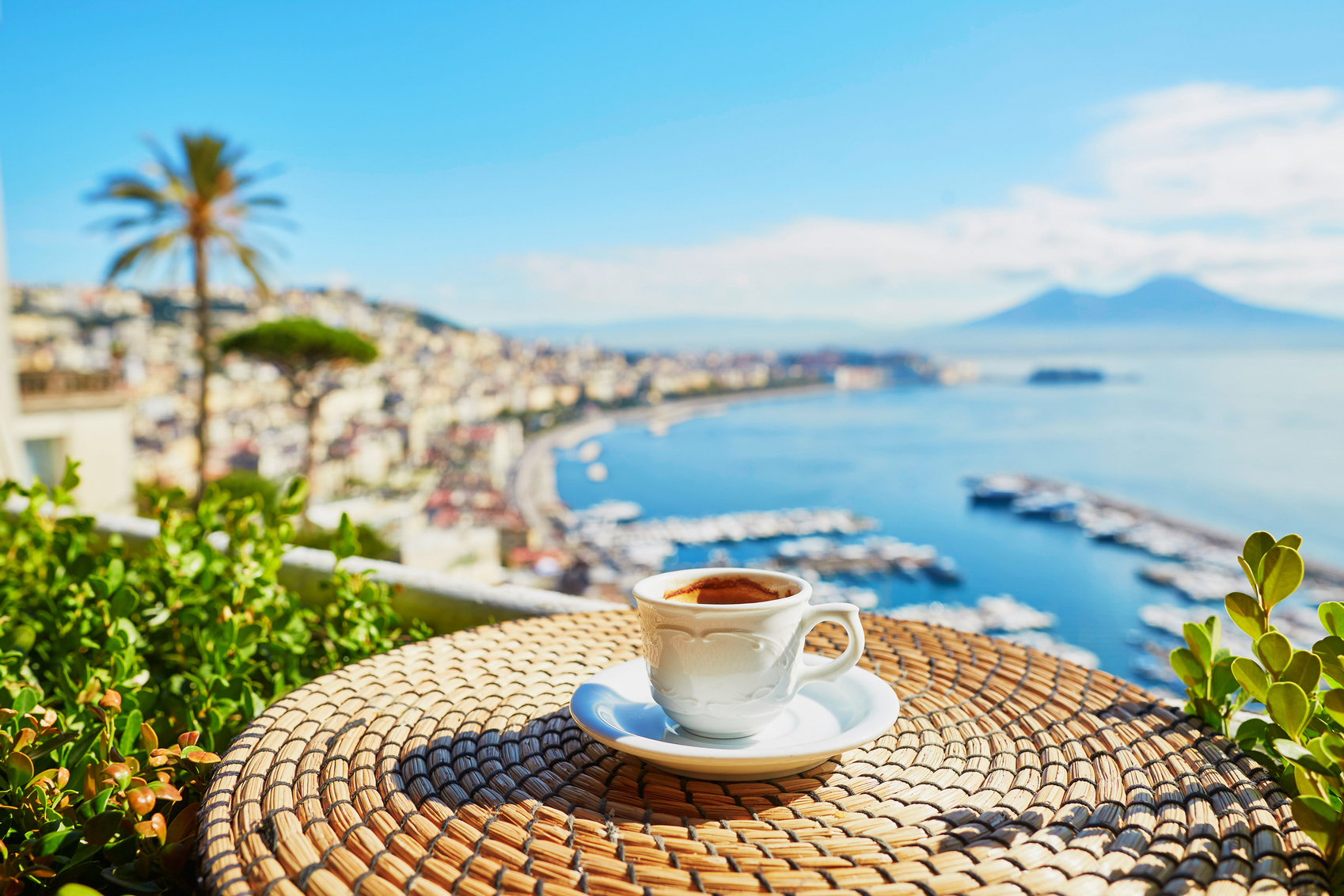 Romance is better here than anywhere else, as in Italy, you've got Rome with its history, Venice with its art, Milan with its modernness, the dreamy Mediterranean coastline, the wines of Tuscany, the pizza of Pisa, and more. Although summer can get unbearably hot, try to travel early or late in the season so you can take leisurely strolls in the parks and promenades without melting the ice cream that's very quickly the third time you're going to have that scoop.
2) Gaining new experiences in Colombia
With destinations such as Medellín, a cosmopolitan city, and Cartagena, a coastal gem, Colombia is well worth a visit for any traveler who is curious about the world. Medellín, nicknamed the City of Eternal Spring, means drinks at outdoor patios, hiking in the nearby mountains, pretty blooms from the surrounding rain forest, and calf workouts. While you're in Cartagena, you'll visit the old town and go back in time to the 16th century, where you'll find traditional buildings and cobblestone streets. On top of that, the nearby beaches are never too crowded with their white sand.
3) Touring through the animal-packed land of South Africa

Many veteran travelers come to value South Africa as their favorite country after they've explored the entirety of its land. Each part of the country is distinct from the other in terms of both climate and experiences. If you get the chance, visit Kruger National Park, Table Mountain, Cape of Good Hope, and Franschhoek on your vacation to South Africa. Don't leave until September because it is the beginning of their summer and when you're most likely to see leopards, elephants, and more.
4) Explore Europe by train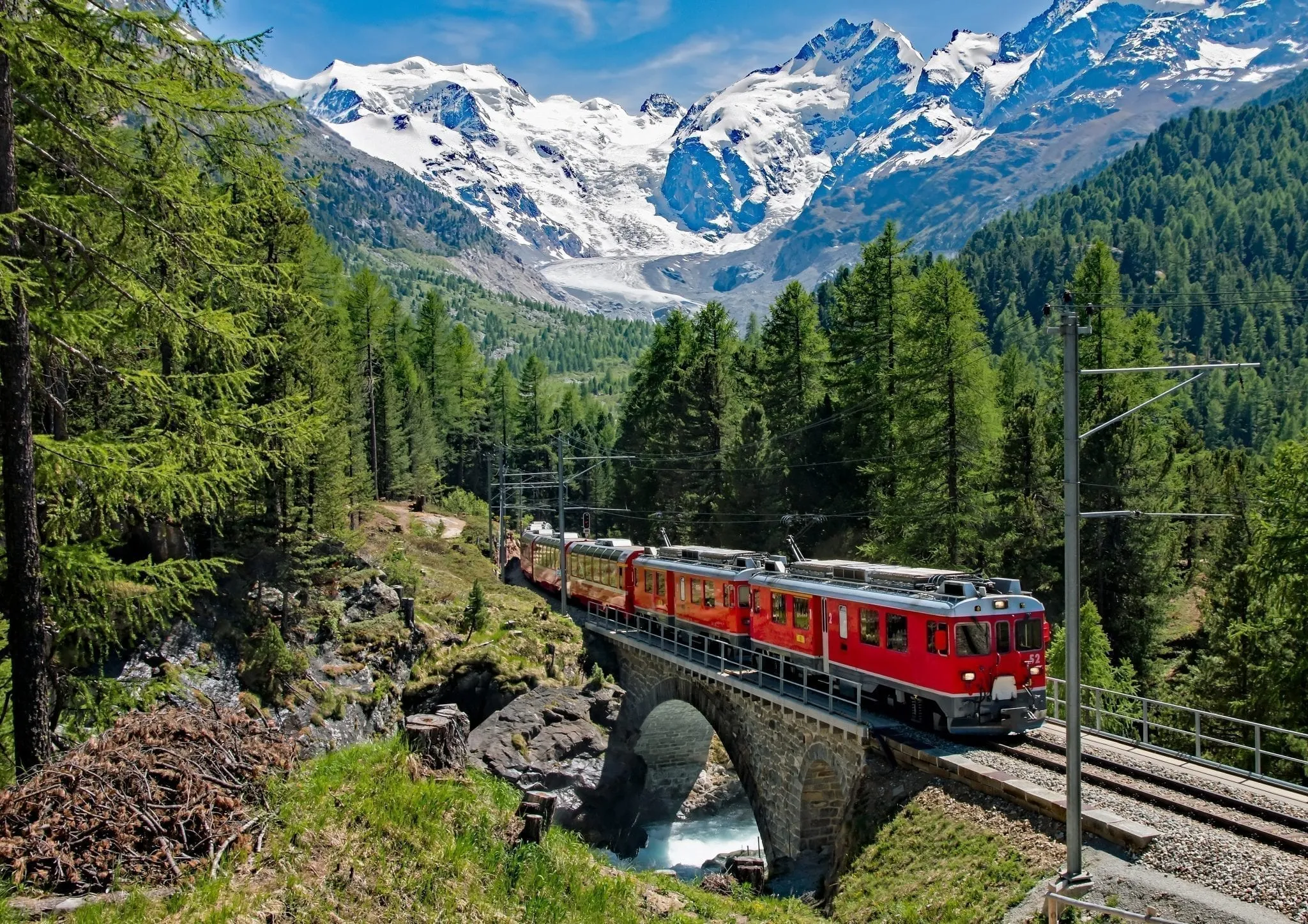 From students to retirees, many travelers to Europe find a Euro-trip is high on their list and for good reason. Savor a croissant beneath the Eiffel Tower in Paris, bike along the canals of Amsterdam, discover castles in Ireland, stick to a diet of pizza, pasta, and gelato in Italy, do crazy stuff in a desperate attempt to make the Buckingham Palace guards smile. These are the kinds of once-in-a-lifetime adventures awaiting those headed to Europe. Purchase a Eurail pass for relatively low price and hassle-free traveling.
5) Cruise The Seas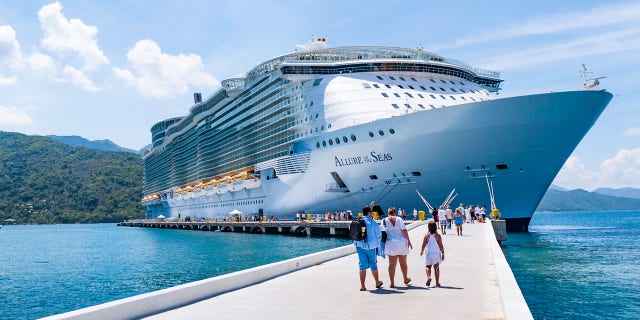 Cruising is so popular because it's difficult not to have a good time on one. You are given a full meal and drink throughout the cruise, and you visit one place after another and get to see so many places all in one vacation. You really can't ask for anything more from a summer vacation. Plus, the Virgin Voyages are looking to take the industry to new heights. To experience cruising at its best, consider booking a river cruise in Europe.
6) Journey through the Pacific Coast Highway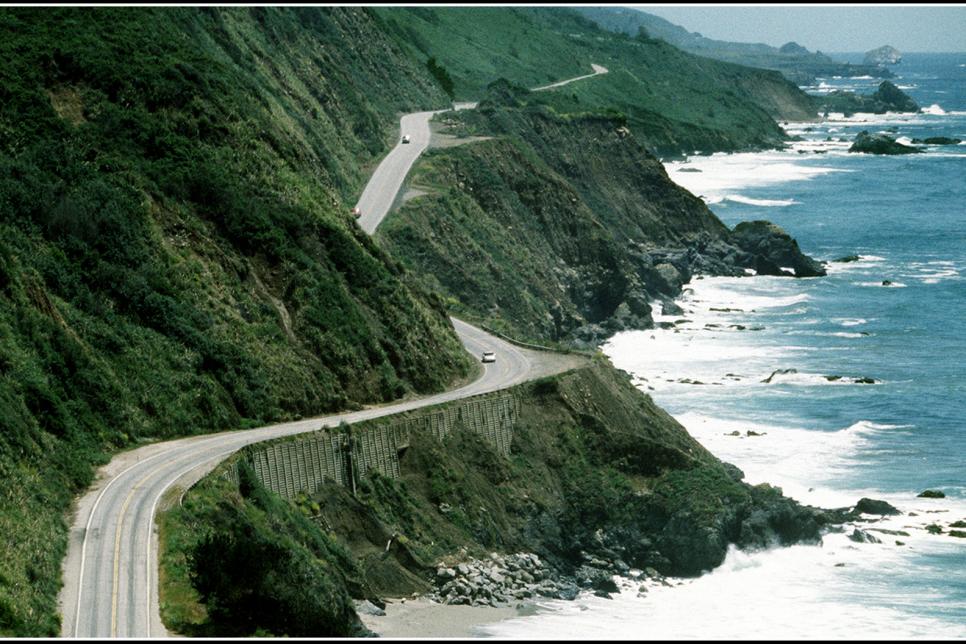 In the United States, on the West Coast, Highway 1–better known as the Pacific Coast Highway–runs alongside precarious cliffs and sweeping beaches, making it one of the most scenic drives in the country, if not the world. Keep the sunsets and photo ops in mind as you plan your itinerary. Are you not in the mood for a road trip? Challenge the Pacific Coast Highway with Amtrak's Coast Starlight route which runs from Los Angeles to Seattle and includes stops like Santa Barbara, San Francisco, and Portland.
7) Camp Under the Stars in Colorado
Colorado is chock-full of great, scenic campgrounds. While many folks think of Utah or California when it comes to camping in Colorado, you can also enjoy beautiful, high-elevation campsites that are fairly close to Denver. After a day on a hiking trail, river float, or rock climbing excursion, you'll be right where you want to be: out under the stars.
If you're coming from Denver, consider spending a night or two at Rocky Mountain National Park. The park offers two developed campgrounds (Aspenglen and Moraine Park) as well as dispersed camping along many of its hiking trails. While dispersed camping isn't allowed within one mile of trailheads, it is possible to stay nearby if you check in with a ranger first.
8) Surfing in Nicaragua
You should at least have fun trying. Its notorious as one of the top places to put your surf skills to the test. The waves here lend themselves to both beginners and experts. If you think about Central America, the two regions you usually hear about are the pacific coast, which borders the ocean, and the Caribbean Sea, which borders the other coast. However, if you delve deeper into the regions, there are lakes and volcanoes to explore, as well as some gorgeous sunsets to get you in the mood. When you're leaving, be sure to see Granada. With hundreds of tropical birds and a rich Spanish colonial history, it'll be an unforgettable sight.
9) Exploring markets in Marrakesh
Northern African country Morocco has diverse histories and all sorts of places for one to indulge in one's senses. From wandering the rows of local goods lining the streets of the medina in Marrakesh to going for a ride on a camel under the sun, you will encounter history and art in all parts of Morocco. Due to being just before the high season, there are less people, so it's a lot more relaxed vacation destination – well, as calm as it can get while you shop for pottery and keep out of the way of scooters.
10) Letting It All Hang Out In Jamaica
Located right on the eastern coast of Jamaica, the capital of Saint James Parish, Montego Bay, makes you permission to take a break and just get away for a minute. We mean a real break and just not going away for a minute, we mean REALLY GETTING AWAY Given that summers in the area are on the warm side, this provides some of the best weather for spectacular sunrises, sunsets, and beach days. When you're not on the lookout for the latest summer read, you can take a quick drive and explore some of the area's many beaches, including Doctor's Cave Beach and Walter Fletcher. If you enjoy snorkeling or scuba diving, be sure to take a dive in the protected waves of Montego Bay Marine Park.